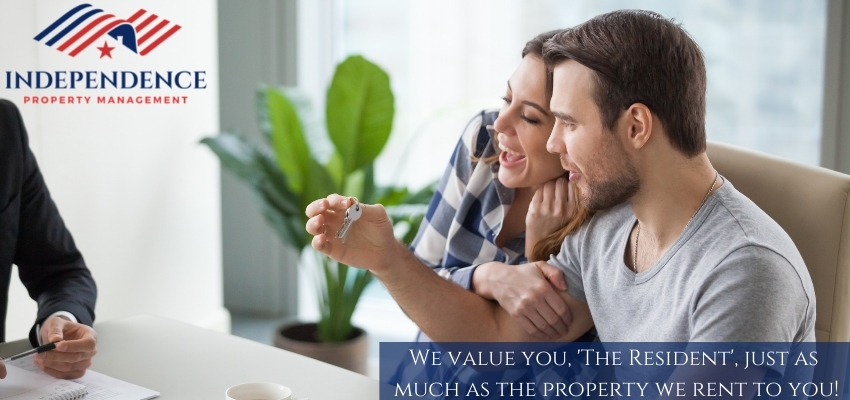 Who Are We?
At Independence Property Management we know you want to be a successful, passive real estate investor and confident that your investment properties are in good hands. You don't want to have to deal with the headache of maintenance and turnovers eating up your returns. Having someone else manage your properties seems like a good idea but how do you know they will care for them like you do. 
Your property manager should treat your investment like their own. We've been there before. We're investors too and got tired of poor property management that didn't take care of our investments. Today we manage hundreds of properties across southwest Ohio to help investors keep more of their time and money. 
Follow our simple 3 step plan so you can maximize your investment. 
Call us at 937-203-8886

Our property management director will walk you through our process

Maximize your investment
Request your free copy of the Top 5 Things to look for in a Property Manager so you can avoid dealing with tenants and toilets, chasing rent and constantly managing your property manager and instead receive true passive income, get your time back, work with a team of experts and enjoy a stress free process.
Independence Property Management (IPM) is a full service property management company that services investors who own real estate rentals in the Greater Dayton Area through the Cincinnati Metropolitan Area. With nearly 500 units under management and newly released Resident & Client Appreciation programs, the IPM Team works diligently to ensure that each and every asset under its care is receiving quality management services and has the best possible representation. 
The IPM team works within a family of companies with over 30 team members and sets itself apart from other companies by featuring a separate owner and resident relations manager in order to provide the top notch service that owners and residents expect.
IPM values the diversity of its clients' needs in the market and makes every attempt to shape its approach to property management to fit each client's investing goals. By performing frequent market analysis and adjusting processes within what the market will bear, IPM provides competitive rent rates, providing further quality of care for our investors.
A message from our VP of Customer Experience and Asset Management, Chris Sineno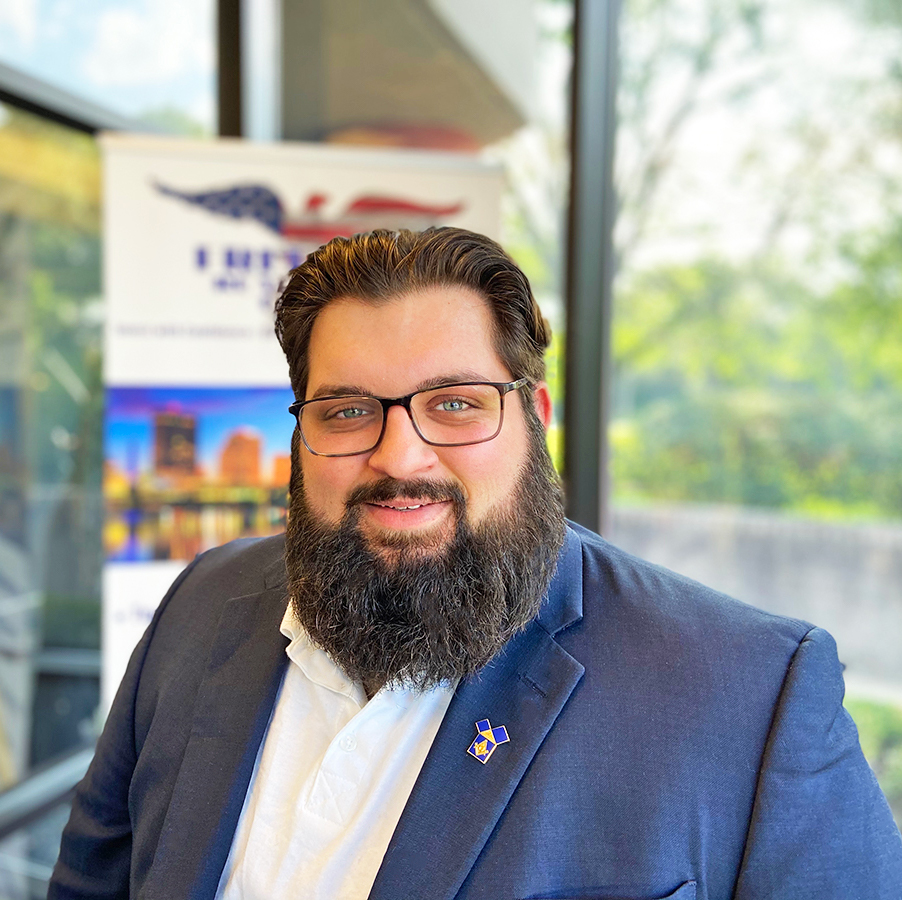 We, at IPM, embody the notion of "passive cashflow investing." We understand your asset needs to work for you, that you shouldn't have to "work" to stay in the Cashflow Quadrant. To do this, we focus on two key areas: Residents and Communication.
With our standards for Resident Selection and Satisfaction – we ensure that not only we approve only the most qualified Residents for our Community, but that they value the home just as much as our property owners. We make sure our properties are maintained at the standard our owners expect, keeping repair costs low with competitive pricing.
We have established streamlined communication processes – which we continue to adapt to the ongoing technical demands of our Valued Residents and Investors. Whether the communication needs to happen via email, text, call, video or many other avenues – our staff is dedicated around the clock to providing cutting edge service – consistently. After-all, success – even in real estate – doesn't come from what you do occasionally. Real success comes from what you do consistently. So let us "work" with your asset, bringing you the financial freedom you deserve.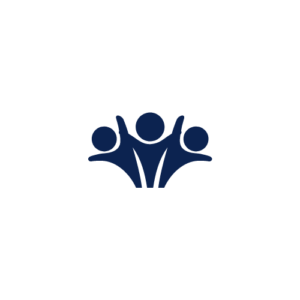 Our Team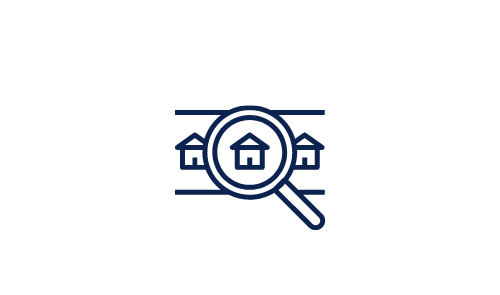 Properties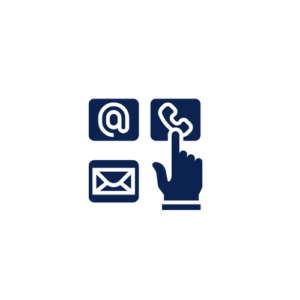 Contact