Every step in our process was carefully designed by our company leaders.
Allow us to introduce you to the people whom you may meet when you work with our team!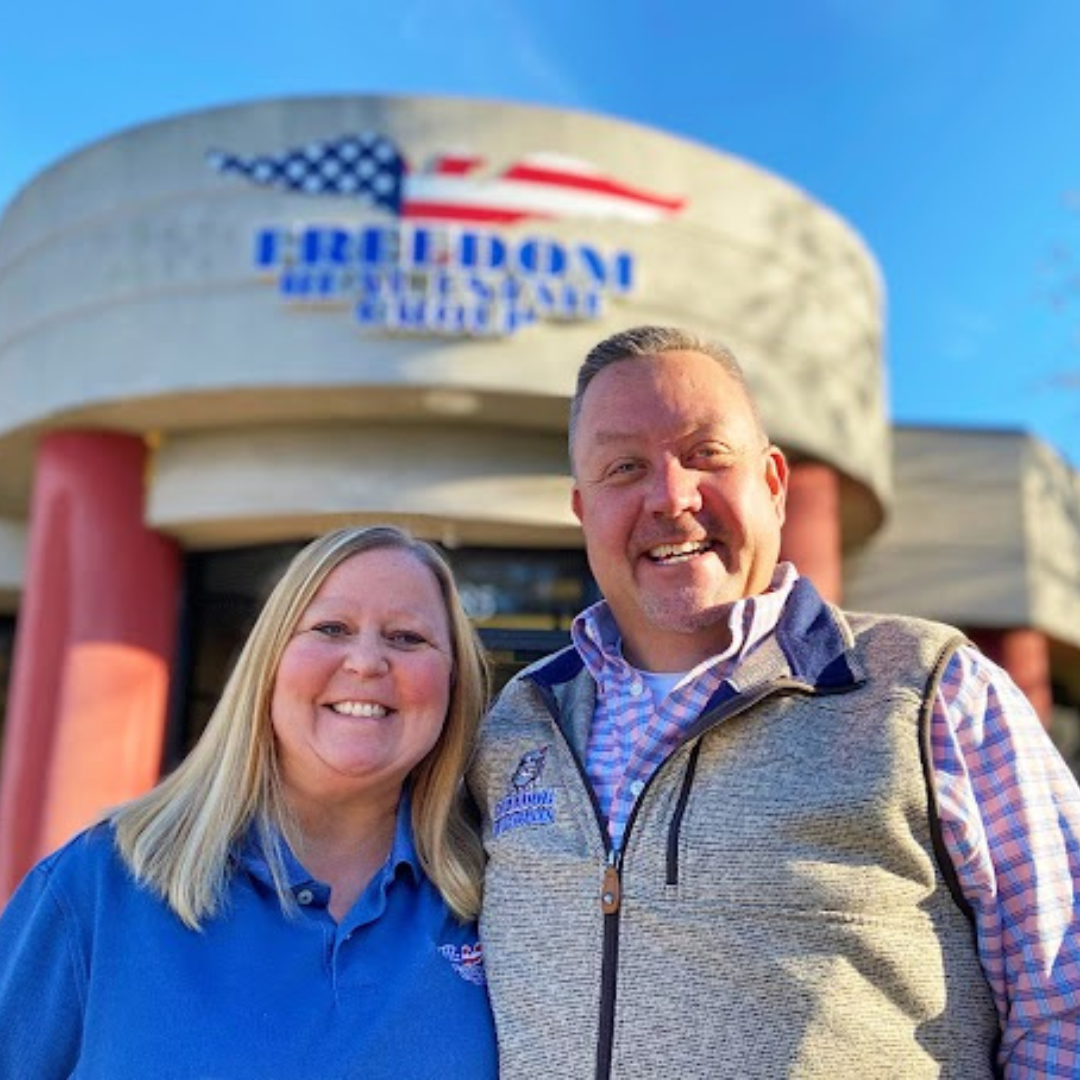 Flip & Dani Lynn Robison are the Co-Founders of Freedom Family Investments and the Freedom Family of companies based out of Centerville, Ohio with over 50 team members and growing. They have bought and sold over 1,200 properties and have ownership in over 600 multifamily units.
Most well known for their very first 56-unit apartment complex nicknamed "Drugs, Thugs & Bugs". You can hear the horror stories of this complex at events and on podcasts nationwide. While every possible thing that could go wrong felt like it did, their grit and perseverance won the day and rewarded them with over $2 Million dollars in profit in 21 months.
Together they are hosts of "The Freedom Show".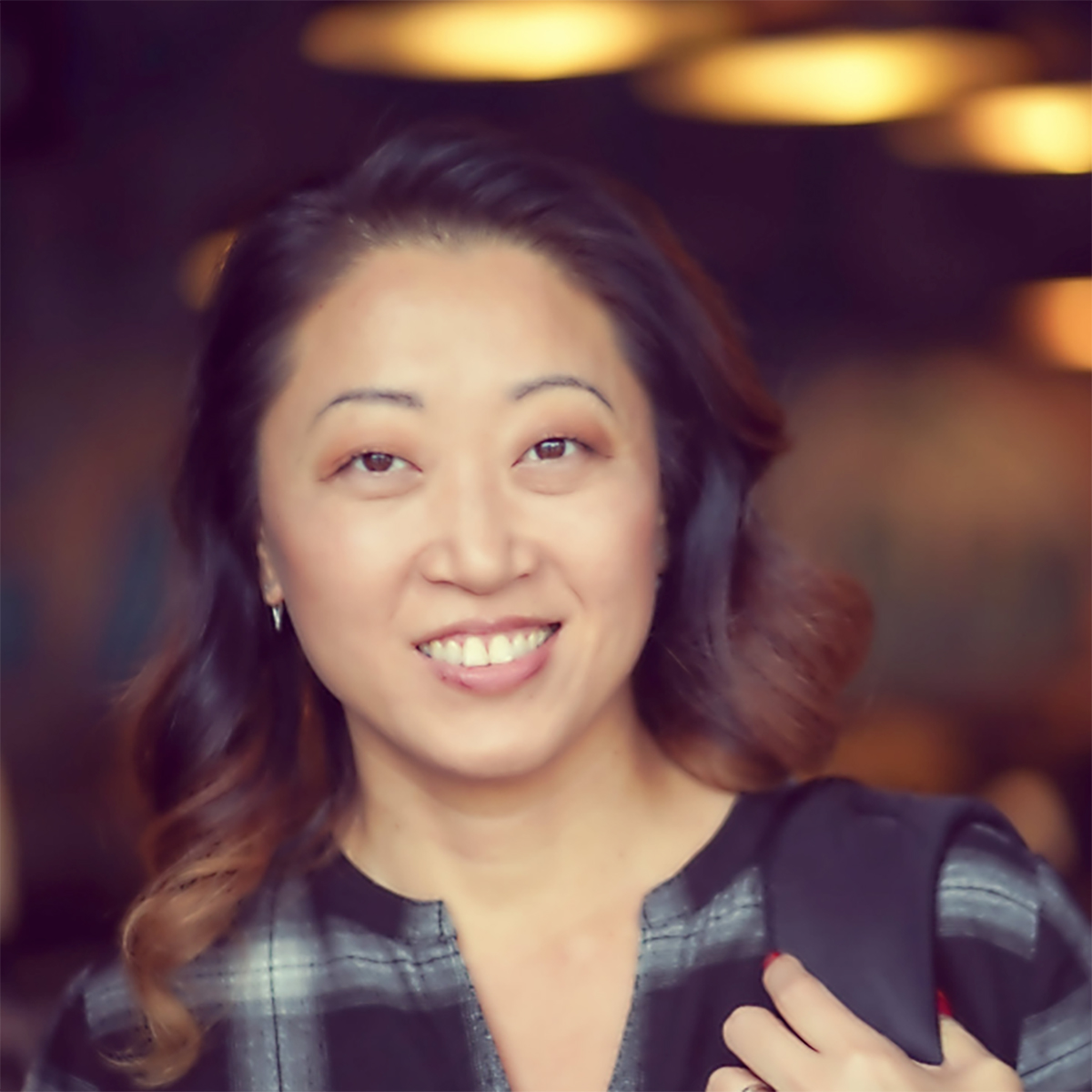 Tina Phoenix Howard
Partner, Chief Operations Officer
Tina is responsible for many of our core operational components. With her years of real estate experience, she can work nearly every facet of a real estate deal and brings incredible value to every role she steps into. Tina enjoys working with Independence Property Management because of her passion for helping people achieve their financial goals.
Tina grew up in Newport News, Virginia. She married an active service member and has made several military moves since then, 5 states and counting! Georgia, Texas, Alaska, Washington and Alabama. In her free time, you can find her and hubby outside hiking in the woods or along the water banks!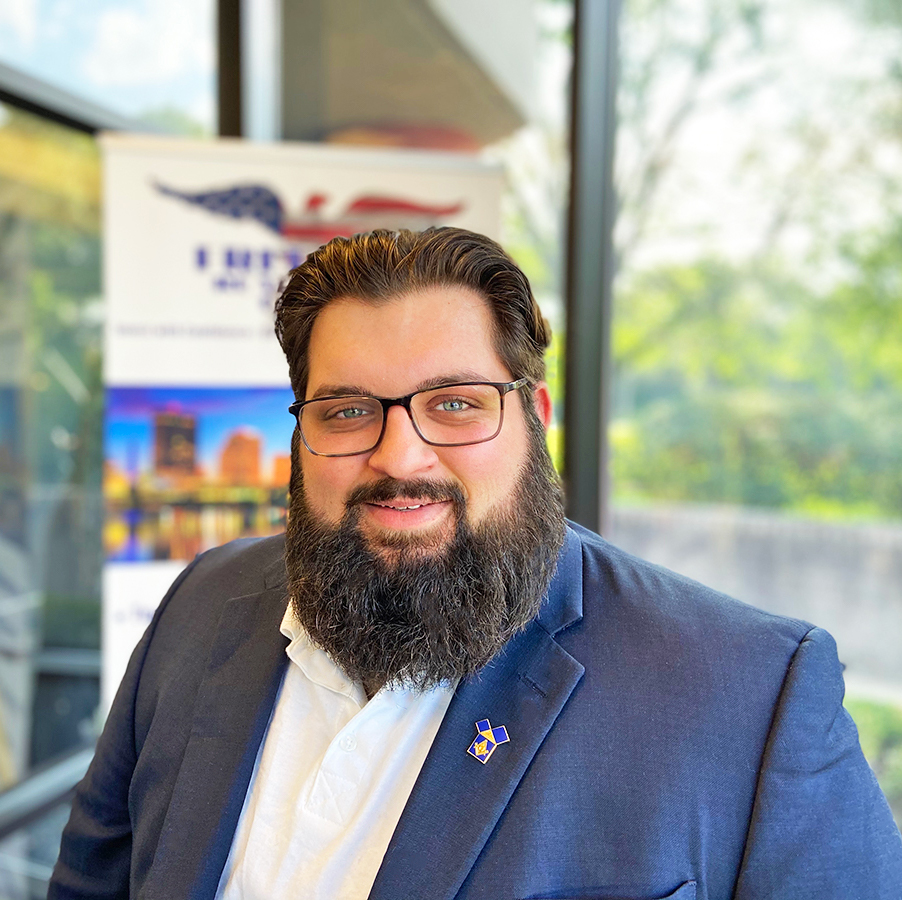 Chris is the VP of Customer Experience and Asset Management for Independence Property Management. He is a part of our executive leadership & operations team and assists in all facets of the property management process, including sales and marketing. He comes with a background in marketing & construction management, and several years in large apartment portfolio management. He holds a degree in Business & Real Estate Brokerage Management.
An Ohio native, Chris spends his free time helping business owners through mentorship programs, playing golf, and enjoying nature with his wife, Tiffany, with whom he owns & operates an investment company.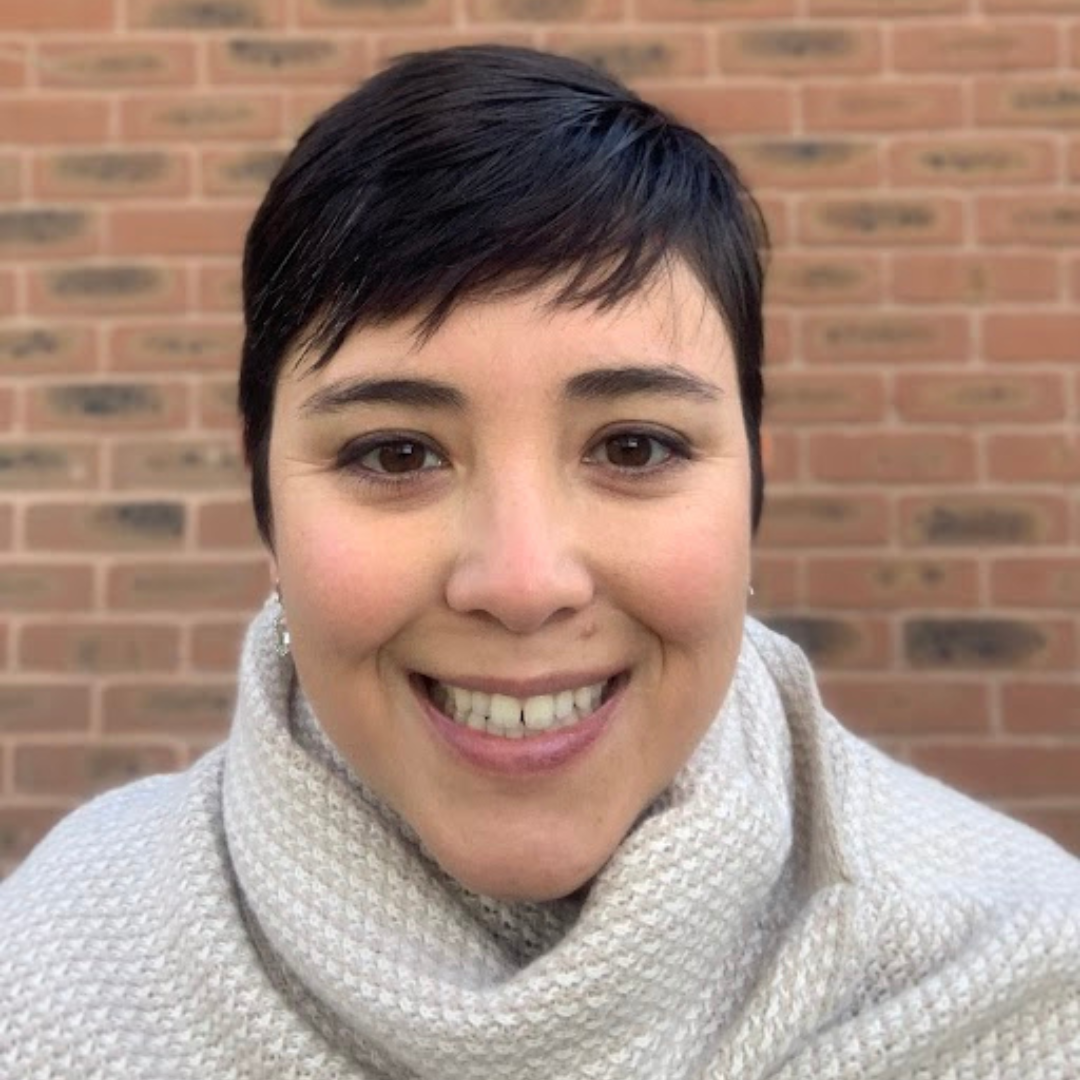 Amy Weems
Property Manager
Amy is our Property Manager and is joining us as she returns to the US after 3 years of living and working in England. Her career has been in various types of property management from HOA Management and apartment rentals in San Antonio and Austin, TX, to short and long-term rentals on California's central coast, to managing the rented farms, commercial shops, and single-family homes on a Duke's estate in England. She is bringing this breadth of knowledge to the team and is excited to make her mark with IPM.
Amy has loved riding horses since she was a child, and enjoys competing at amateur levels in Dressage. She is always up for a long walk with her husband and dogs, and can't get enough trips to the mountains or a nice beach.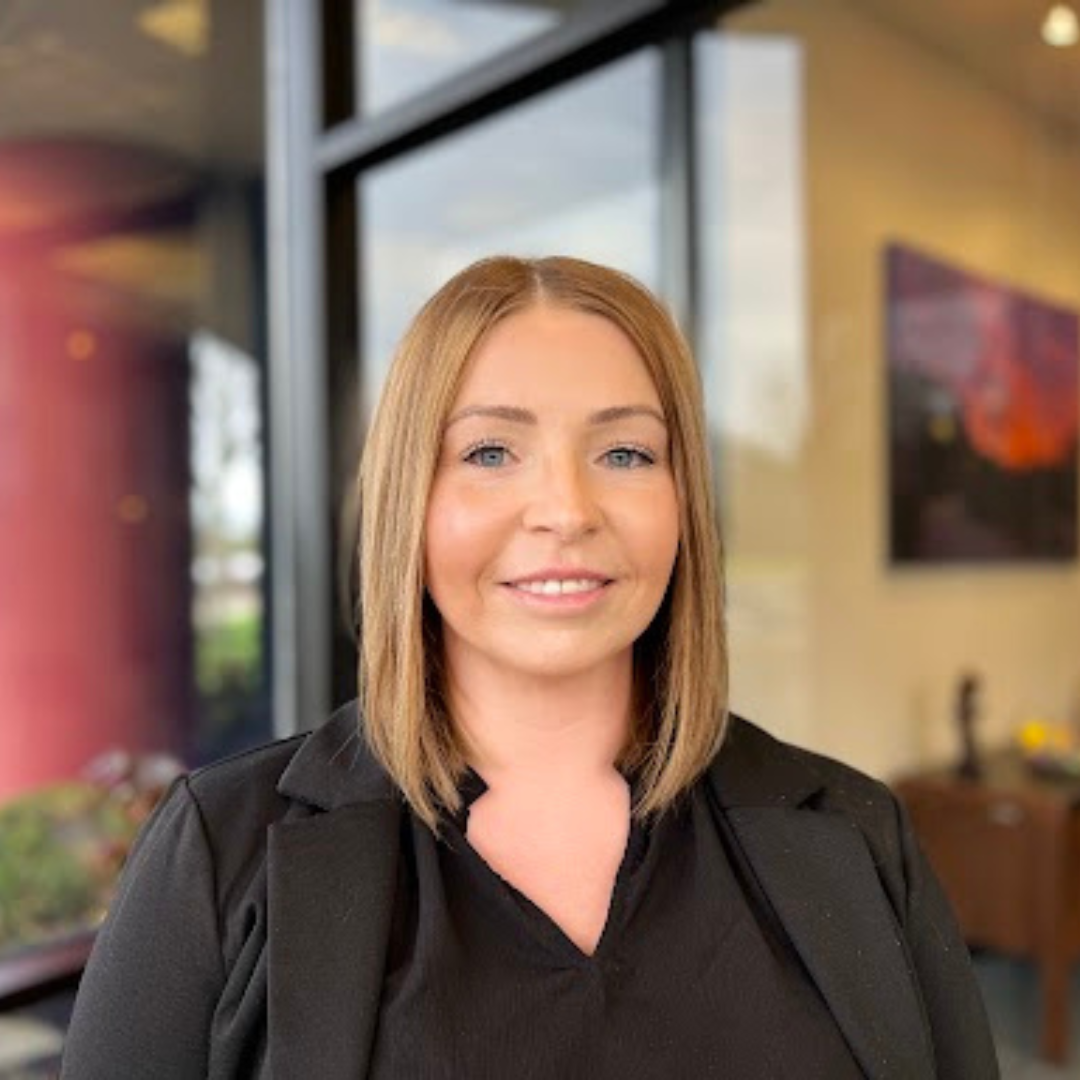 Ashley Nyberg
Property Manager, Multifamily Properties
Ashley is our experienced multifamily property and portfolio manager with a demonstrated history of working in property takeovers and brand-new lease-ups. Skilled in Microsoft Excel, Microsoft Word, customer service, leasing, and strategic planning.
Fun Fact: She's also a licensed hair stylist of 10 years. She enjoys serving people to help make their day a little better. In her free time, she loves spending time with her boys, they're a busy football family. They love sports and staying active. She also loves to travel to the beach as often as she can.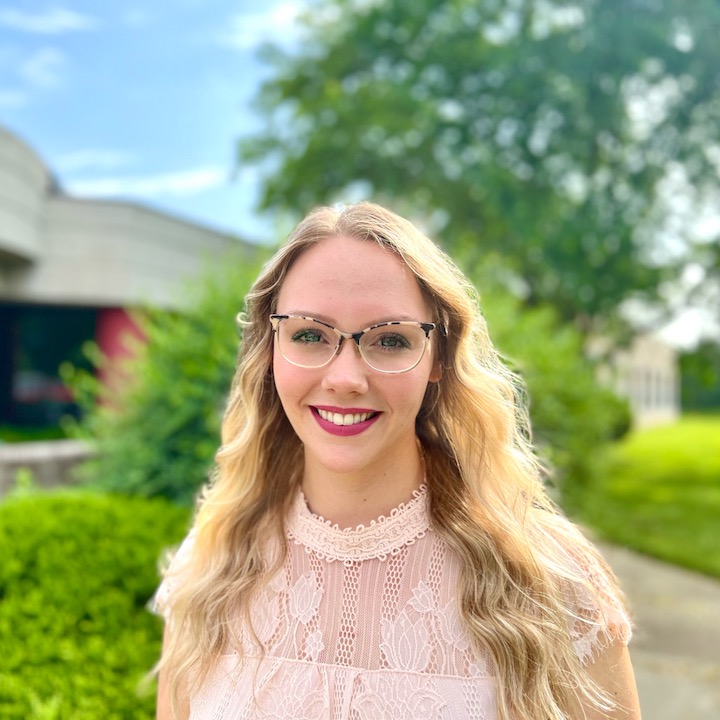 Erika Marcolini
Assistant Property Manager
Erika is our Assistant Property Manager. Previously, she was in a career that she wasn't passionate about and that made the day seem long. She wanted a job where she could work with a great team and contribute her strengths in detailed mindedness and hard work. Erika has a great desire to help offices thrive and run smoothly and when she found this company, she knew she could help with just that! She enjoys talking to people and is a problem solver by nature so this is an exciting role for her to take on. She looks forward to coming into work and helping make the day a little better for each person she talks to!
Erika grew up going to a lake house with her family where she learned to love the water and being outside. She loves kayaking, hiking, and just lounging around in the sun. She also loves God and His Word, and most days after work, She is busy doing something with her Bible Study Group. And of course, she always loves a good cup of coffee, some friends, and many laughs!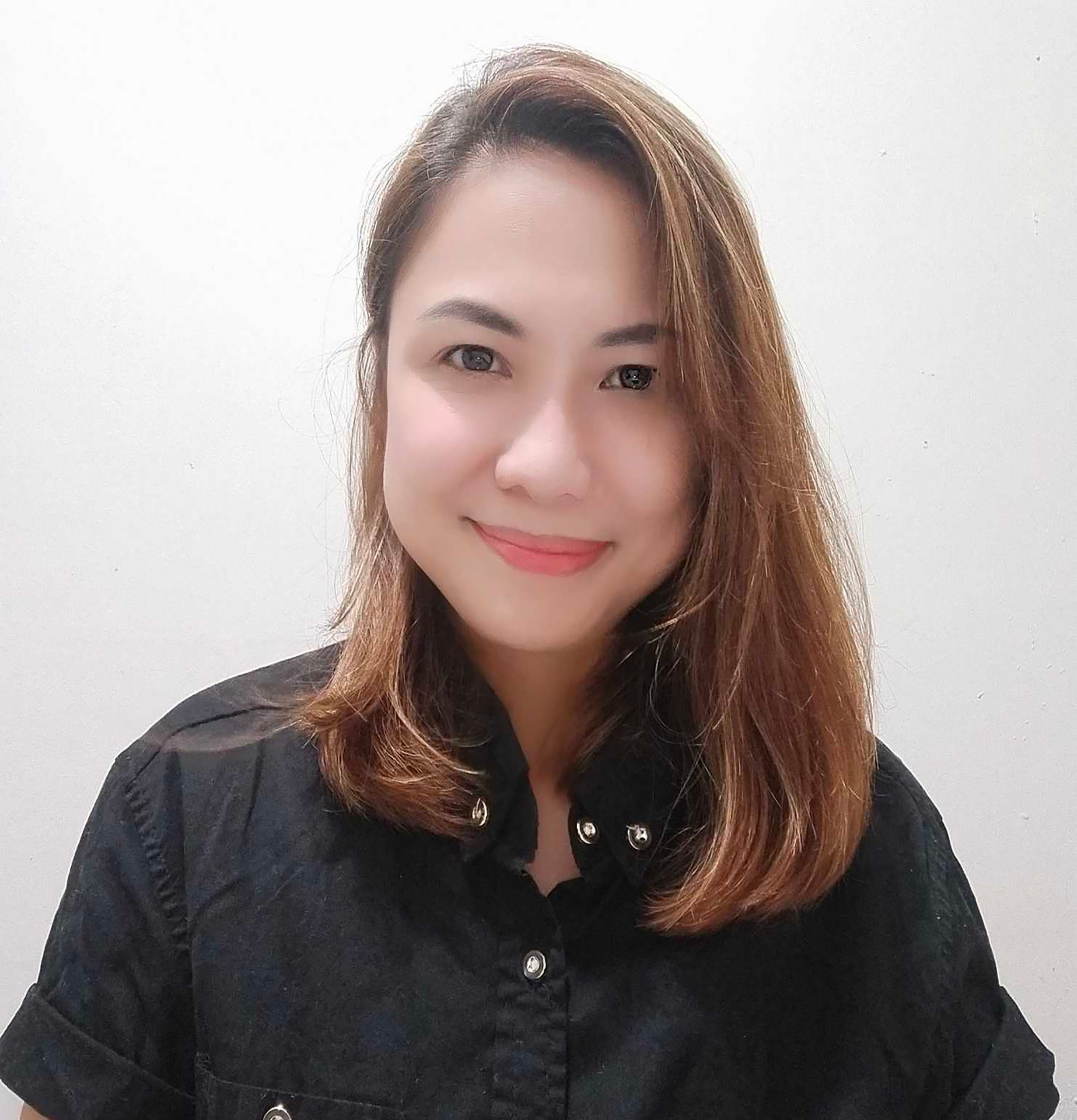 Kath has been with IPM for almost three years now and is assisting with Onboarding and Off-boarding. She studied AB Mass Communication at Adamson University and was a tour guide for almost 8 years. Her goal is to grow with the company.
She is passionate about traveling and history. Kath believes in the vision of bridging gaps in everyone. She is a proud single mom and loves spending her free hours with her son and 4 fur babies. She also loves going to the beach and reading Dan Brown's books.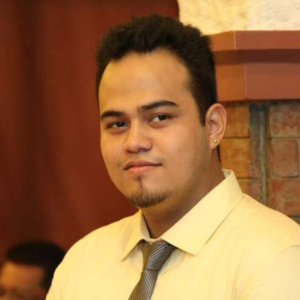 Leemuel Ramos
Leasing Coordinator
Leemuel is our leasing coordinator with a solid academic foundation, holding a Bachelor of Science in Hospitality Management. With a commendable six years in the customer service industry and an additional three years specializing in property management, He brings a wealth of expertise in client relations and property operations to the table.
Beyond his professional achievements, Leemuel cherishes his role as a devoted husband and proud father of two beautiful children, which is his source of inspiration, guiding him to foster an environment of love, understanding, and support within his family. He loves spending my time with his kids and doing morning walks with them.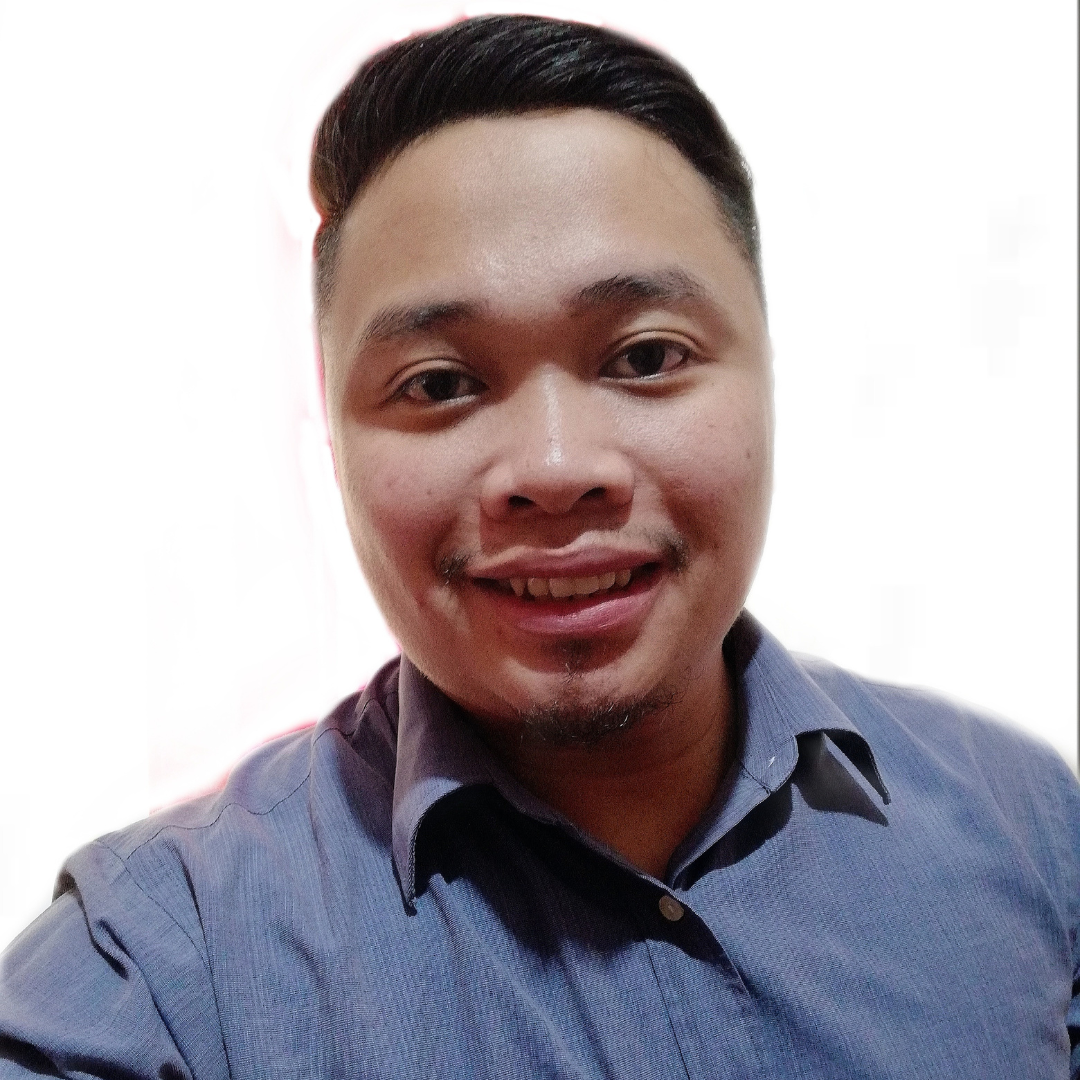 Gilbert Tamayo
Client Care Specialist
Gilbert is one of our Client Care Specialists working as a Virtual Assistant. He graduated with a Bachelor's degree in
Management Accounting. He has six plus years of BPO experience as a Customer Service Associate and more than two years of real estate investment experience. Having an excellent track record from his previous jobs, he is surely a great addition to the team.
Gilbert grew up playing basketball and volleyball. Now he enjoys and spends his free time watching Netflix TV shows and movies. His favorite TV shows are Breaking Bad, Prison Break and Game of Thrones.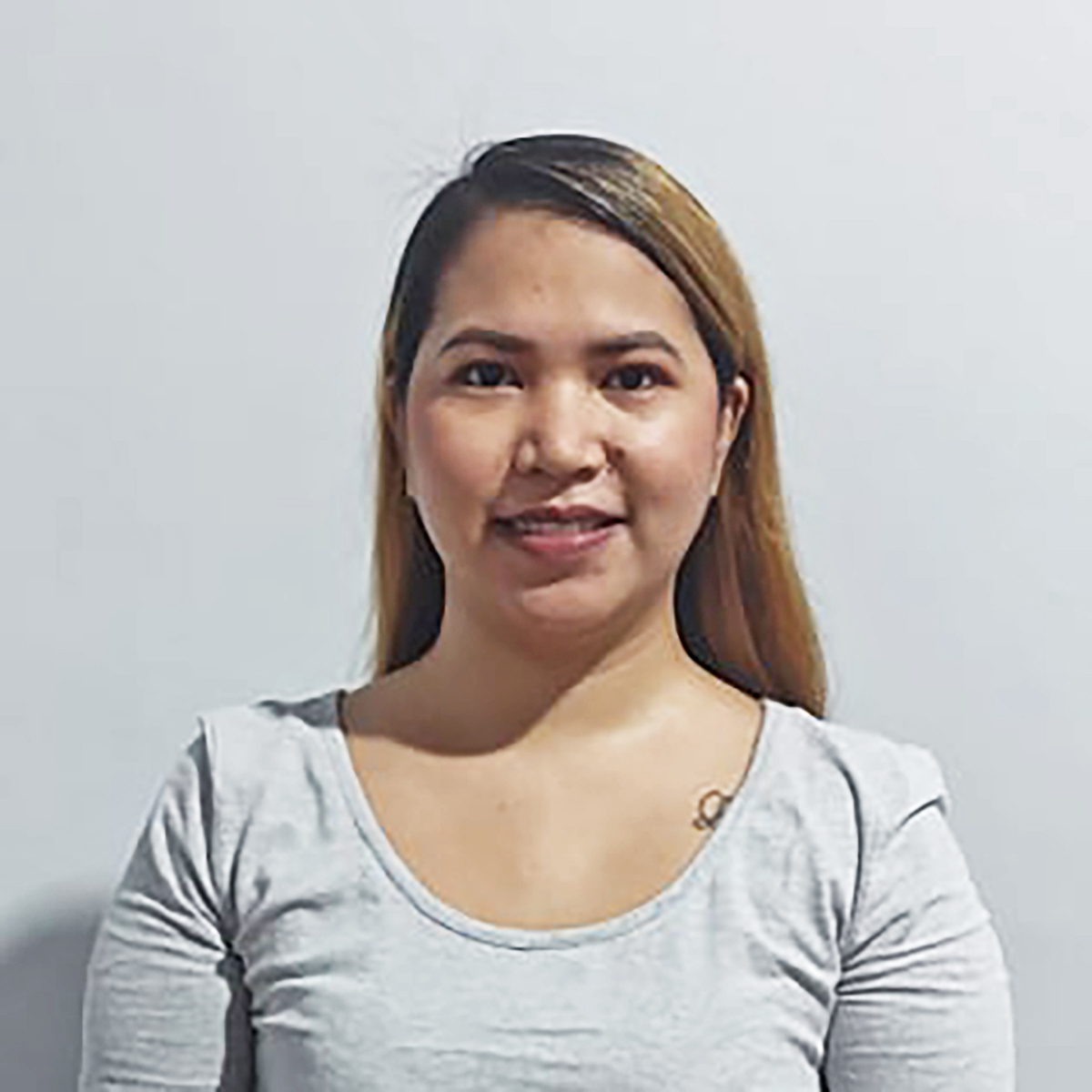 Julianne Paragas
Client Care Specialist
Julianne is one of our Client Care Specialist. She has been in the Customer Service Industry for more than 4 years.
She's also a single mom of 1 Daughter name Gelianne. During her spare time, she loves cooking for her family and watching movies or US TV series with them. A Homie person, Family Oriented and believes in life everything is a learning experience. She loves going into a thrift store where she can spend hours walking around window shopping AND She can't sleep without a mosquito net on her feet.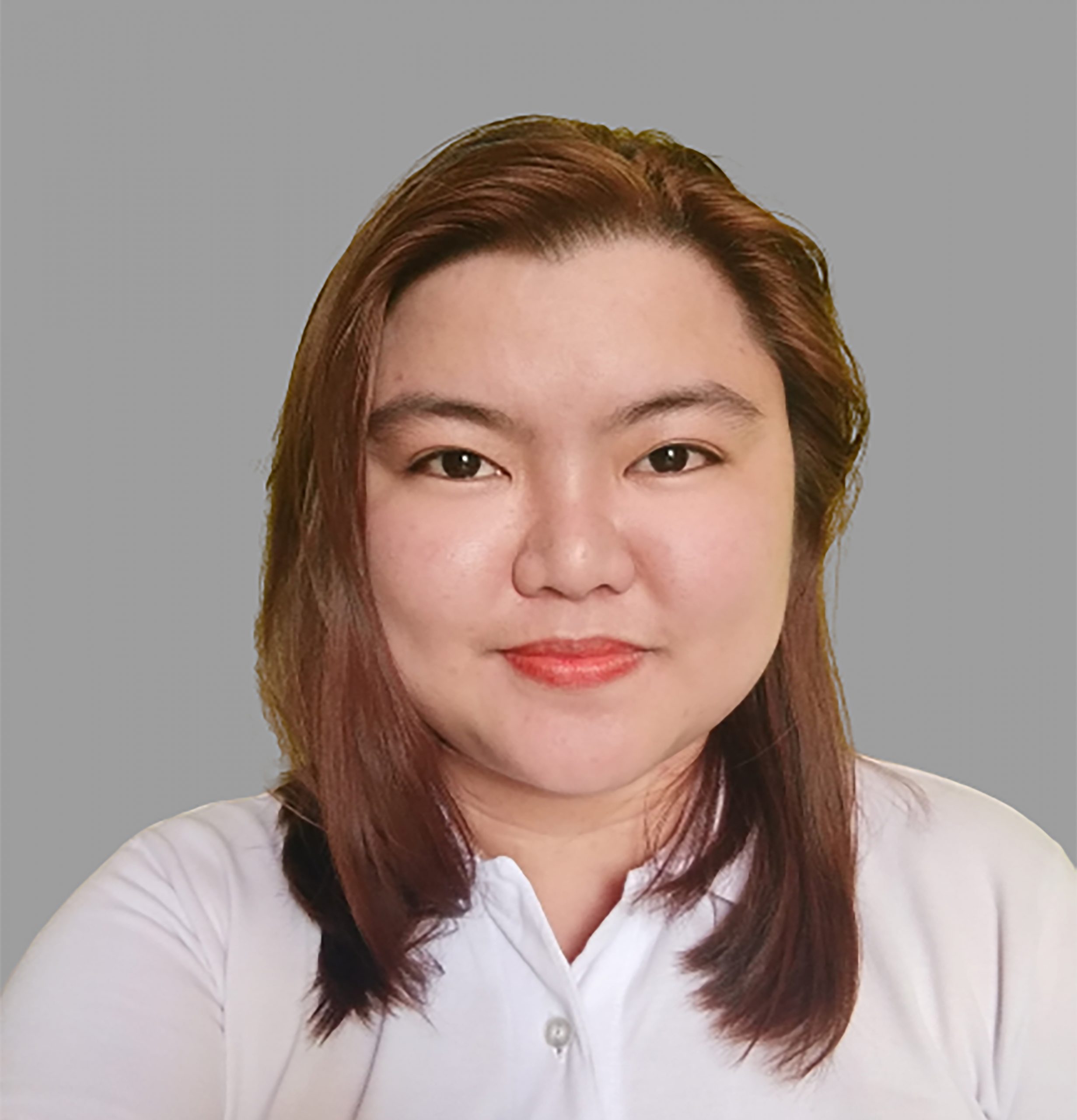 Lou Victorino
Maintenance Coordinator
Lou is our Maintenance Coordinator, her tasks would include coordinating maintenance work and answering resident maintenance questions. She has worked in a BPO industry for 6 years as a customer service/technical support and during those years, she was also taking up a Bachelor's Degree in Civil Engineering. After graduating in 2017, she worked in a construction company as a metrics and reports analyst wherein she's in charge of monitoring all pipeline up to post-construction projects. She also had years of experience working in a property management company as a Move-Out Coordinator and as a Leads Manager for a real estate company before joining the group.
FunFacts: In her leisure time, Lou enjoys listening to music, playing idle games and watching crime investigation documentaries and shounen/shoujo anime. She also loves outdoor activities such as mountain hiking, going to beaches and playing badminton.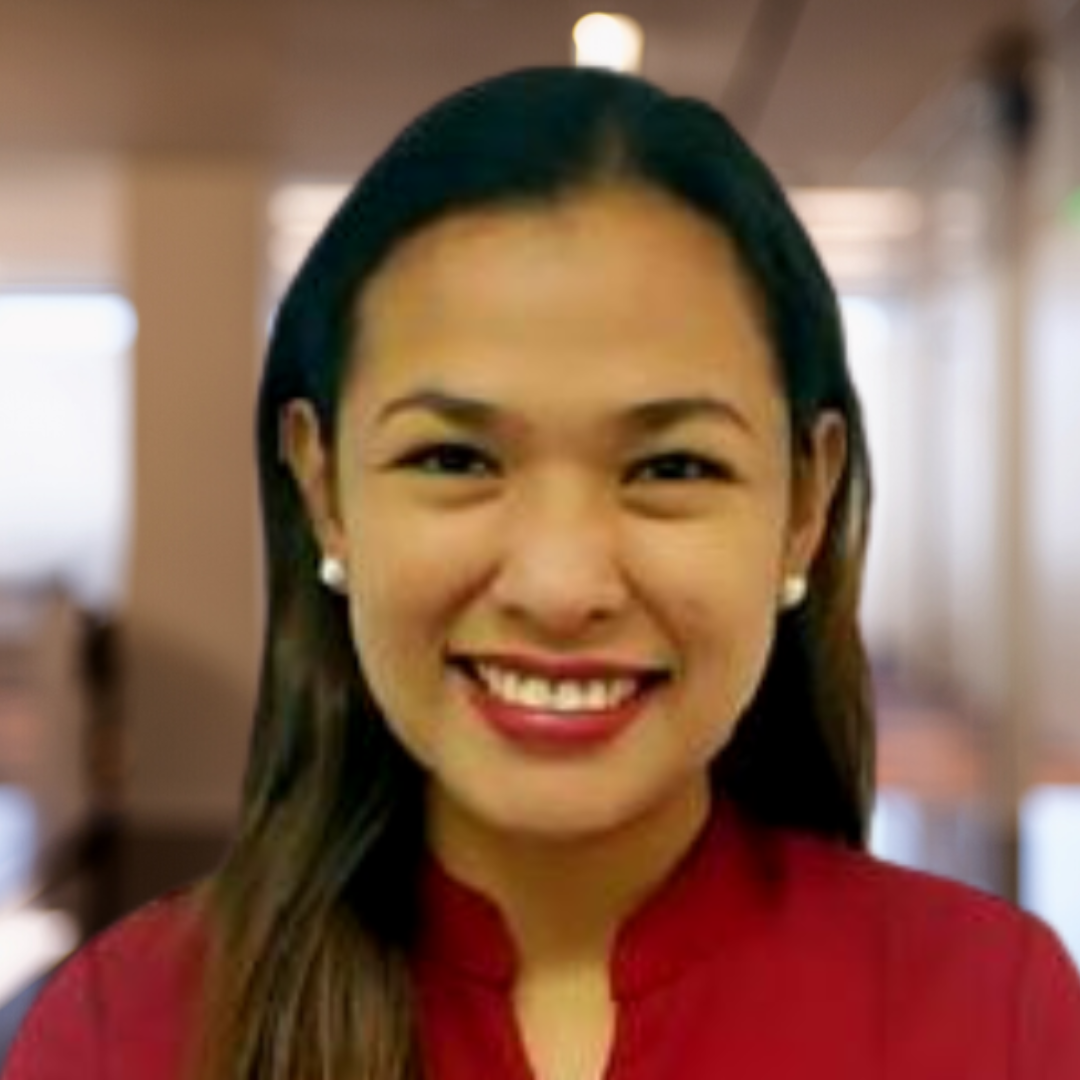 Johnna Lacuna
Client Care Specialist
Johnna has been in the BPO for quite long and working in the customer service industry before joining IPM wherein she process work orders and complete payments to vendors. She is a graduate of Business Administration and dreams to have her own business oneday. She and her husband love to climb mountains and their goal now is to complete the Asian Trilogy.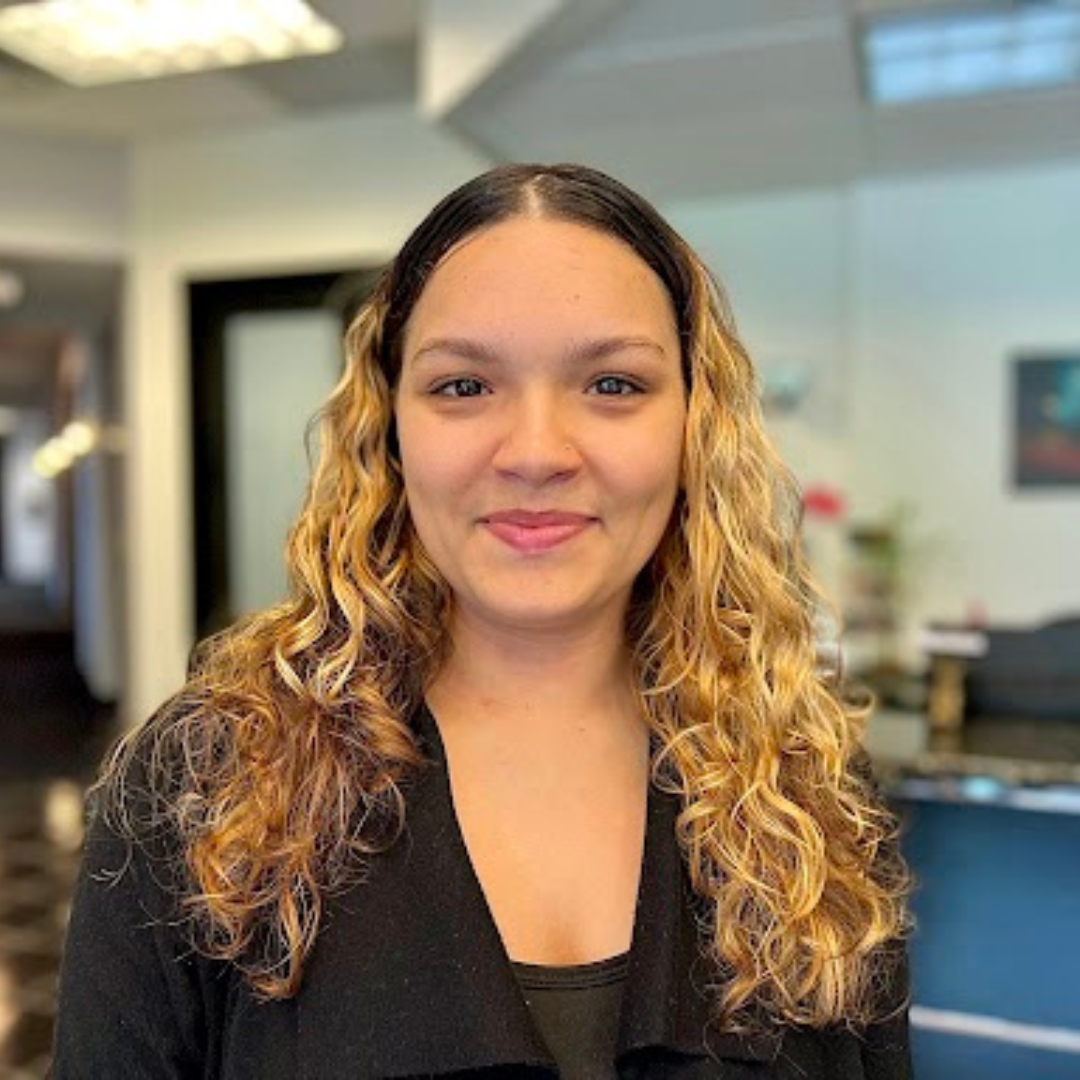 Aaliyah Smith
Resident Retention Specialist
Aaliyah holds the role of Resident Retention Specialist at IPM, with a primary focus on streamlining the journey from property vacancy to occupancy. Despite originating from a medical background, she has embraced her new venture in Property Management. Aaliyah is motivated to foster collaboration to ensure more seamless operations and is contemplating further education in Project Management to enhance her expertise. Alongside her loyal canine companion Nani, she finds solace in cooking and is actively pursuing personal growth through therapeutic endeavors, podcasts, and dedicated self-care. Being the eldest among her siblings has instilled in her a sense of responsibility and a diverse skill set. Aaliyah's aspirations encompass a well-rounded and rewarding life, including her dreams of marriage, family, extensive travel, and achieving success in all her endeavors.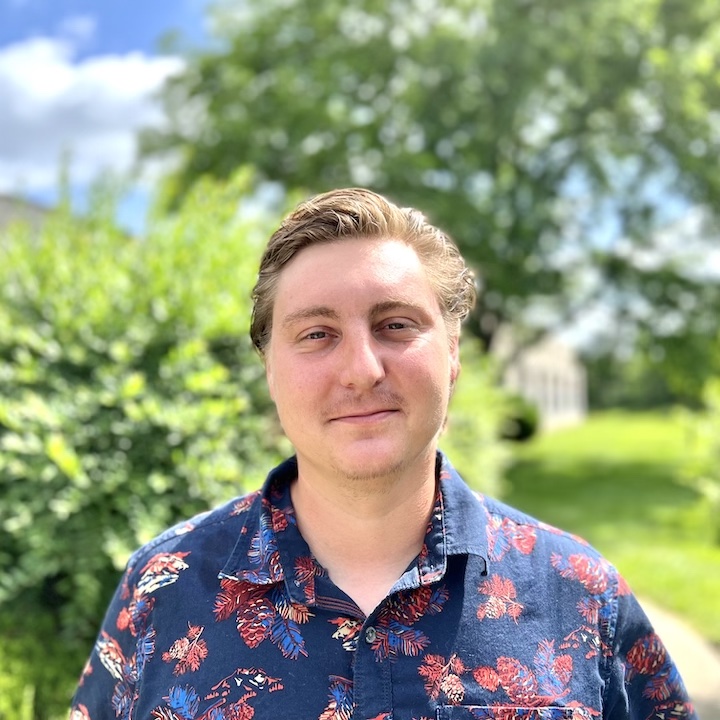 Neil Simak
Maintenance Technician
Neil received his BFA from Miami University and his MFA from Edinboro University of Pennsylvania in where he then returned to Miami University to be a visiting professor. Neil has been making wood furniture and ceramic sculptures for the past 7 years. He is also an outdoor enthusiast and travels as much as possible with his fiancé to rock climb and backpack in our national parks.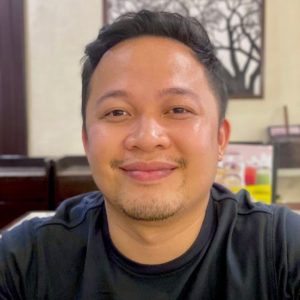 Kevin Magallon
Maintenance Assistant
Kevin, is our esteemed Maintenance Assistant, who brings a wealth of experience and dedication to our team. Having served as an Overseas Filipino Worker in Abu Dhabi for 5 years, Kevin has honed his skills in administrative roles and customer service, making him a valuable asset to our organization.
With over 1 year of experience as a Virtual Assistant, Kevin showcases his adaptability and proficiency in various roles. Beyond the professional arena, Kevin finds joy in reading manga, engaging in computer games, and creating lasting memories with his family.
Kevin's commitment to excellence, combined with his diverse skill set and passion for personal and professional growth, makes him an integral part of our team. We are proud to have Kevin on board, contributing to the success of our maintenance operations.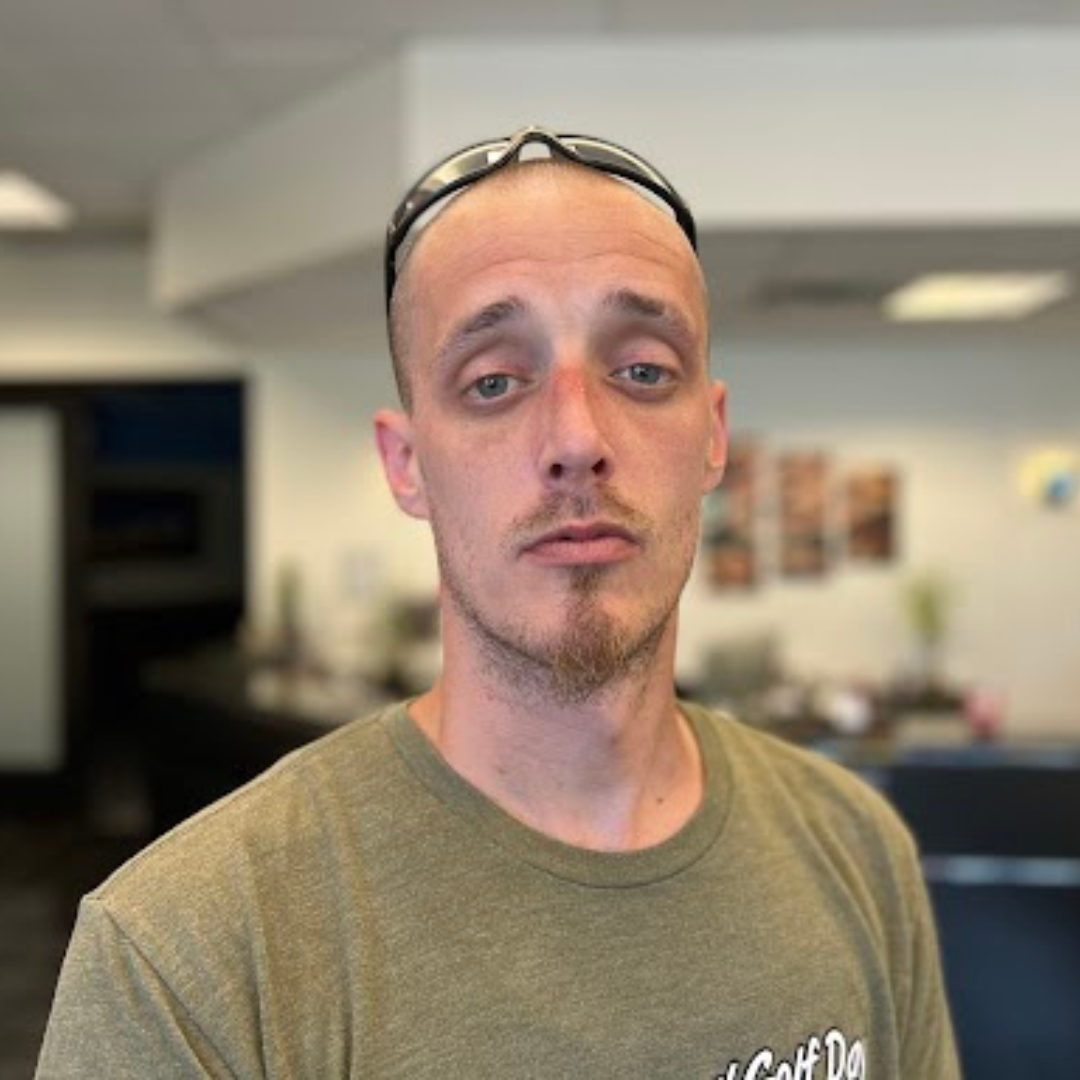 Hunter Hendricks
Maintenance Technician
Hunter is one of our Maintenance Technicians, a seasoned expert in house repair with over 15 years of experience spanning commercial and residential rehab to new construction. Hunter's journey began in Bradenton, FL, leading him to discover his true calling at MTI Technical Institute in the construction industry.
With a thriving career and 13 years of marriage, Hunter is a proud stepfather to two sons—one excelling in optometry and the other serving in the military. Beyond his commitments, he treasures quality family time and has a deep passion for outstanding movies.
Hunter's extensive background brings a unique perspective to every project, combining craftsmanship, family values, and a love for cinema. His expertise enriches both work and life, making him a well-rounded asset.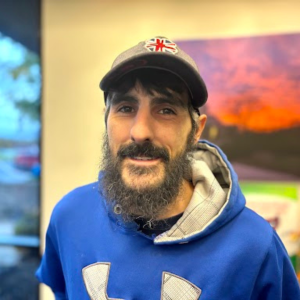 Kyle Raymond
Maintenance Technician
Introducing Kyle, the backbone of our maintenance team! With a knack for fixing things that dates back to his formative years, Kyle's journey into the world of maintenance began as a heartfelt bond with his dad. At the tender age of 15, he delved into the intricacies of automotive repairs, cultivating a passion for problem-solving and hands-on craftsmanship.
By the time he turned 17, Kyle had already climbed onto rooftops, embarking on a journey into the world of roofing. His early exposure to diverse repair and maintenance challenges laid the foundation for his expertise and resilience in the field.
Beyond his role as a Maintenance Technician, Kyle is a devoted family man. When he hangs up his tools for the day, you'll likely find him cozied up with his loved ones, engrossed in the latest movies. His commitment to both his professional craft and family life reflects the balance he brings to every aspect of his being.
In Kyle, we have more than just a skilled technician; we have a story of passion, perseverance, and the joy of fixing things—a narrative that enhances the fabric of our team and the services we provide.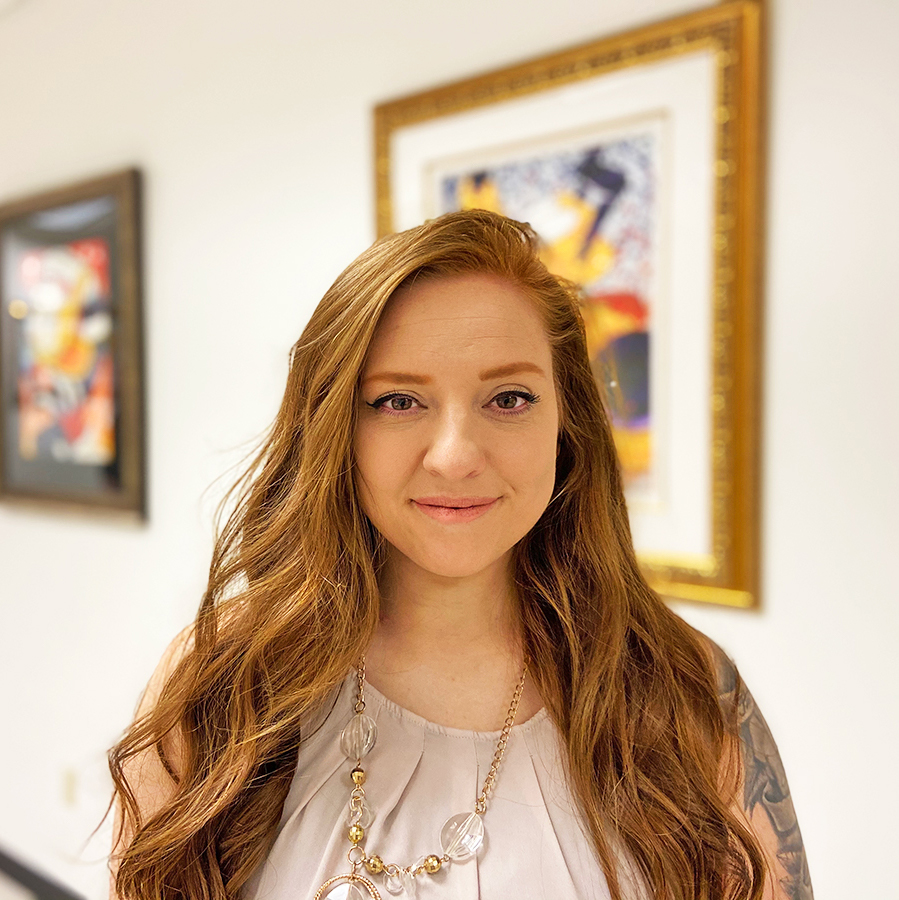 Cassie Poirier
Associate Accountant, HR Coordinator
Cassie is our Associate Accountant and HR Coordinator, she is in charge of all financial related tasks and bookkeeping tasks to ensure management has correct numbers for making business decisions. She also is in charge of onboarding and offboarding new team members in the HR Coordinator role. Cassie was born and raised in Ohio, leaving only to serve our country as a United States Marine.
Cassie has just recently been married and had 2 beautiful children, Alexis and Colton and a step daughter Emilia. She enjoys fitness, painting and going to the range.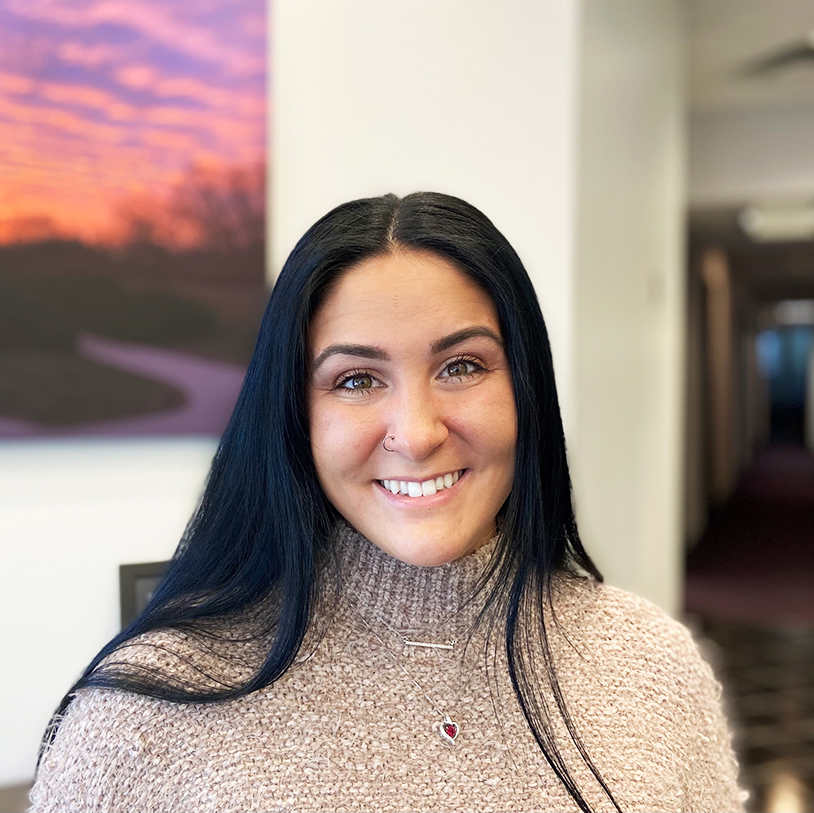 Caitlyn is our Marketing Director. She is a graduate from Southern New Hampshire University and also comes from a family who owned and managed their own construction company and property management for several years in the Dayton area.
Caitlyn lives in Ohio with her significant other Cole and their American Bulldog Ella. In her free time, she enjoys listening to and finding new music, boating, shopping, looking at cars, and spending time with her family.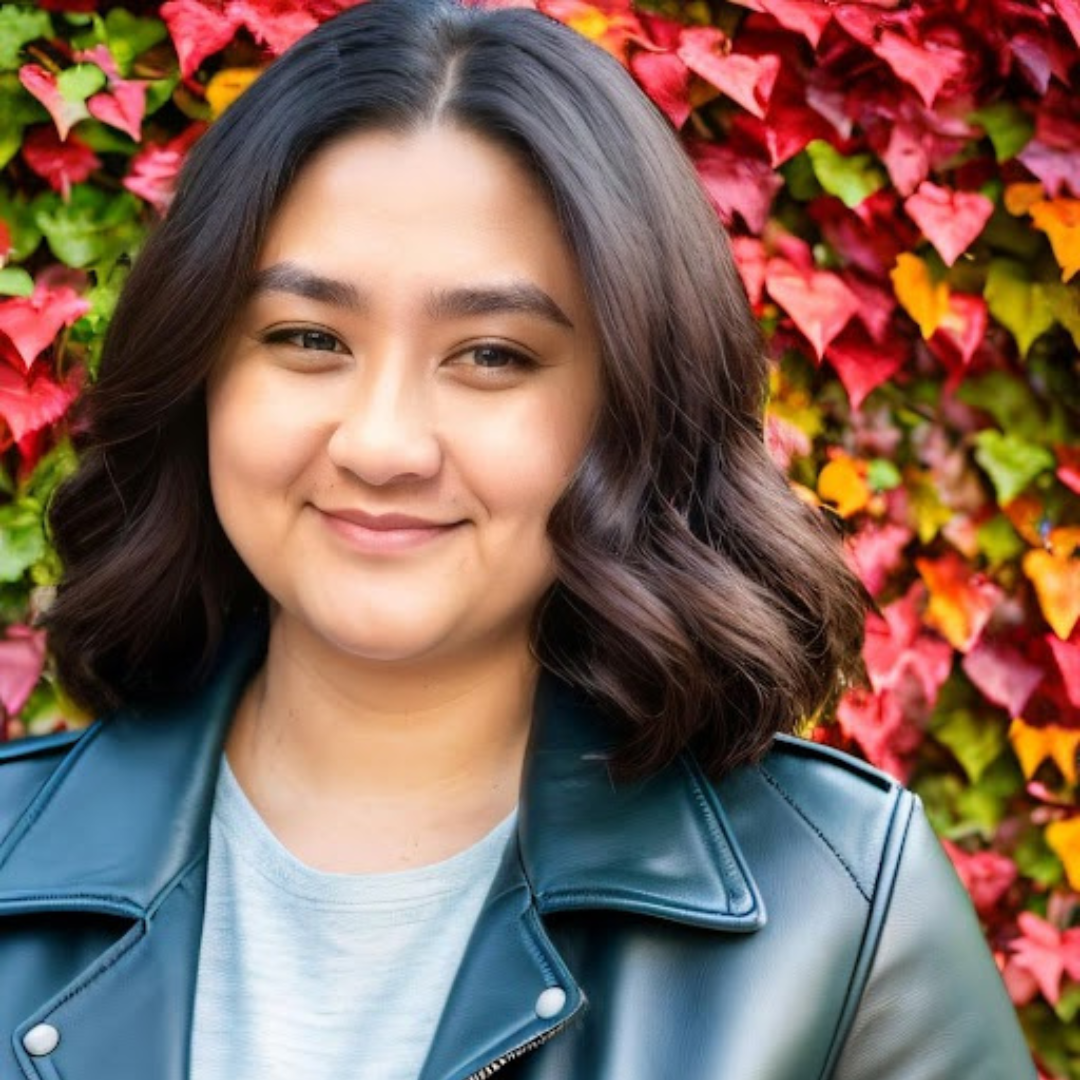 Corazon Eggers
Marketing Assistant
Corazon plays an integral role in propelling our marketing efforts to soaring heights and ensuring seamless administrative operations alongside Caitlyn. With an unwavering dedication to staying at the forefront of trends, she fearlessly delves into the realm of social media to unearth fresh ideas that invigorate our company's presence. Her role extends beyond the digital sphere as she masterfully tackles administrative tasks, ensuring that no detail goes unnoticed and no work is left incomplete.
What truly sets Corazon apart is her noble aspiration to make the world a better place for our furry friends. As a devoted pet enthusiast, she dreams of establishing her own rescue center, a haven for abandoned animals yearning for a second chance. Her heart's boundless compassion knows no limits, and her dreams stand as a testament to her remarkable character.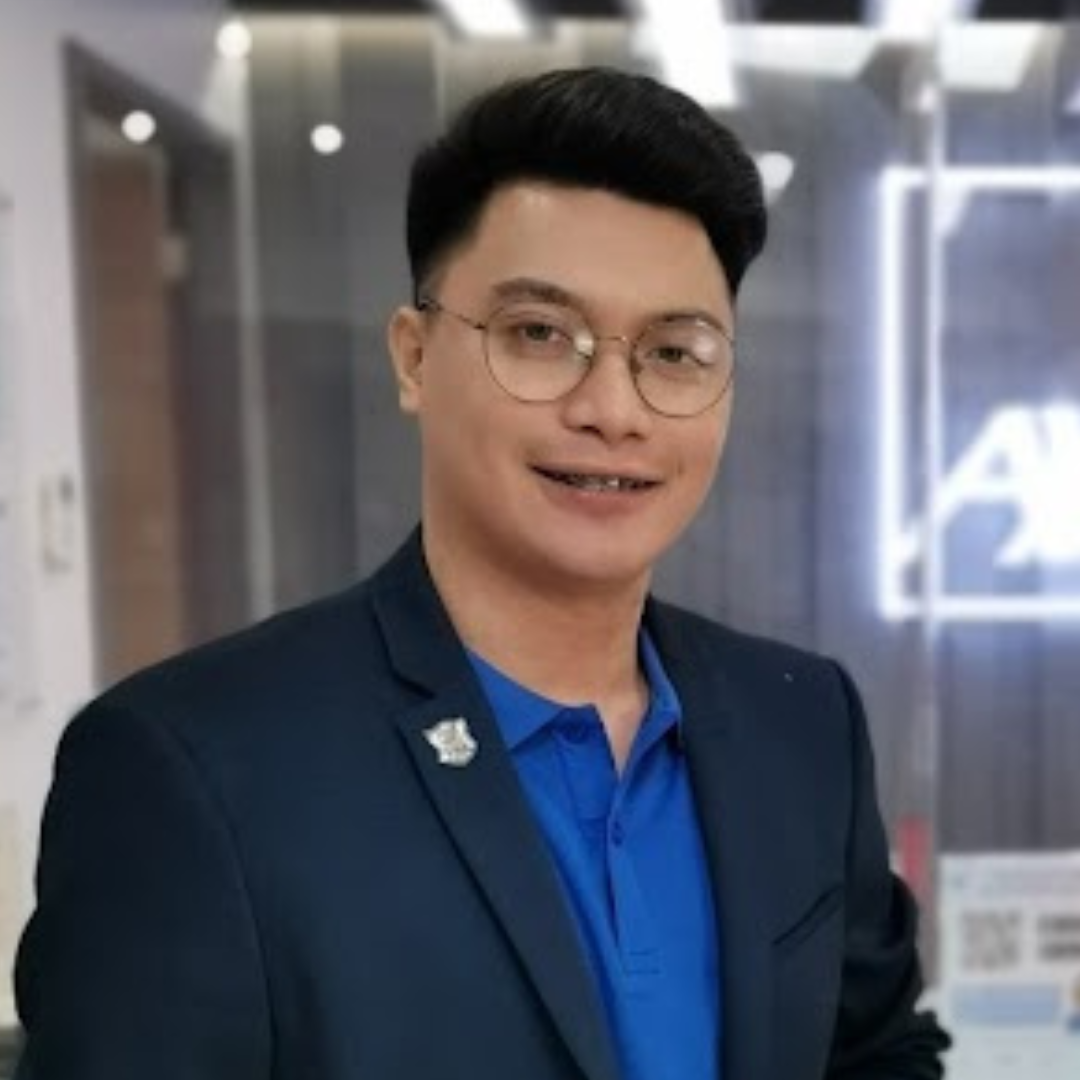 Marc Tarca
Social Media Manager
Marc is our exceptional Social Media Manager, he has been the driving force behind our digital presence, creating waves of engagement and spreading our brand's message far and wide.
Born into an athletic lineage, Marc's journey took a remarkable turn from being a former government employee to finding his true calling in social media. With an unwavering love for all things digital, he transitioned seamlessly, embracing the dynamic world of social media management.
But it doesn't stop there – Marc's heart knows no bounds. He's an advocate for giving back to the community, exemplified by his involvement with the Home of the Older People in Pampanga, Philippines. His visits to the facility reflect his genuine care for people, leaving a positive impact on those he encounters.