Every step in our process was carefully designed by our company leaders.
Allow us to introduce you to the people whom you may meet when you work with our team!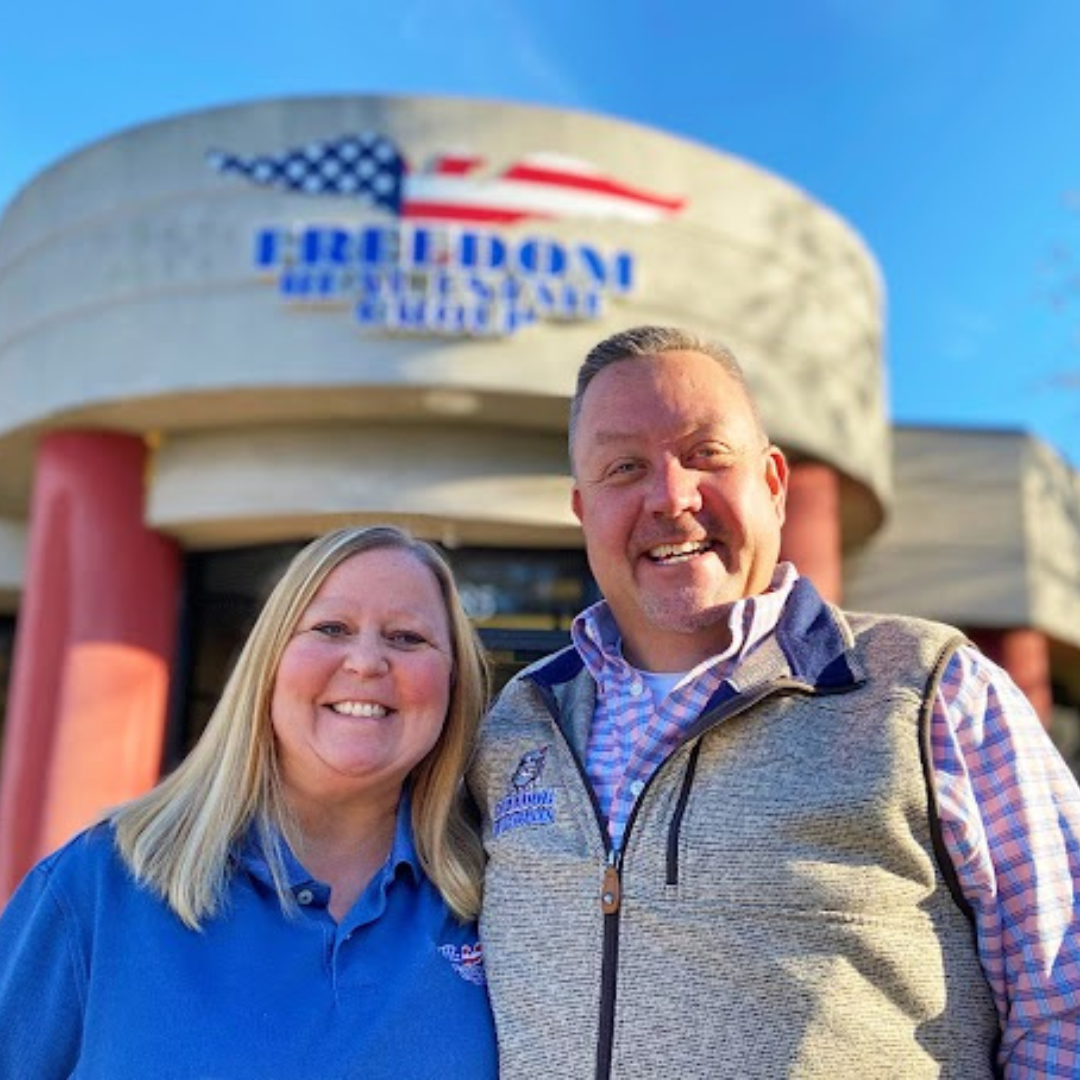 Flip & Dani Lynn Robison are the Co-Founders of Freedom Family Investments and the Freedom Family of companies based out of Centerville, Ohio with over 50 team members and growing. They have bought and sold over 1,200 properties and have ownership in over 600 multifamily units.
Most well known for their very first 56-unit apartment complex nicknamed "Drugs, Thugs & Bugs". You can hear the horror stories of this complex at events and on podcasts nationwide. While every possible thing that could go wrong felt like it did, their grit and perseverance won the day and rewarded them with over $2 Million dollars in profit in 21 months.
Together they are hosts of "The Freedom Show".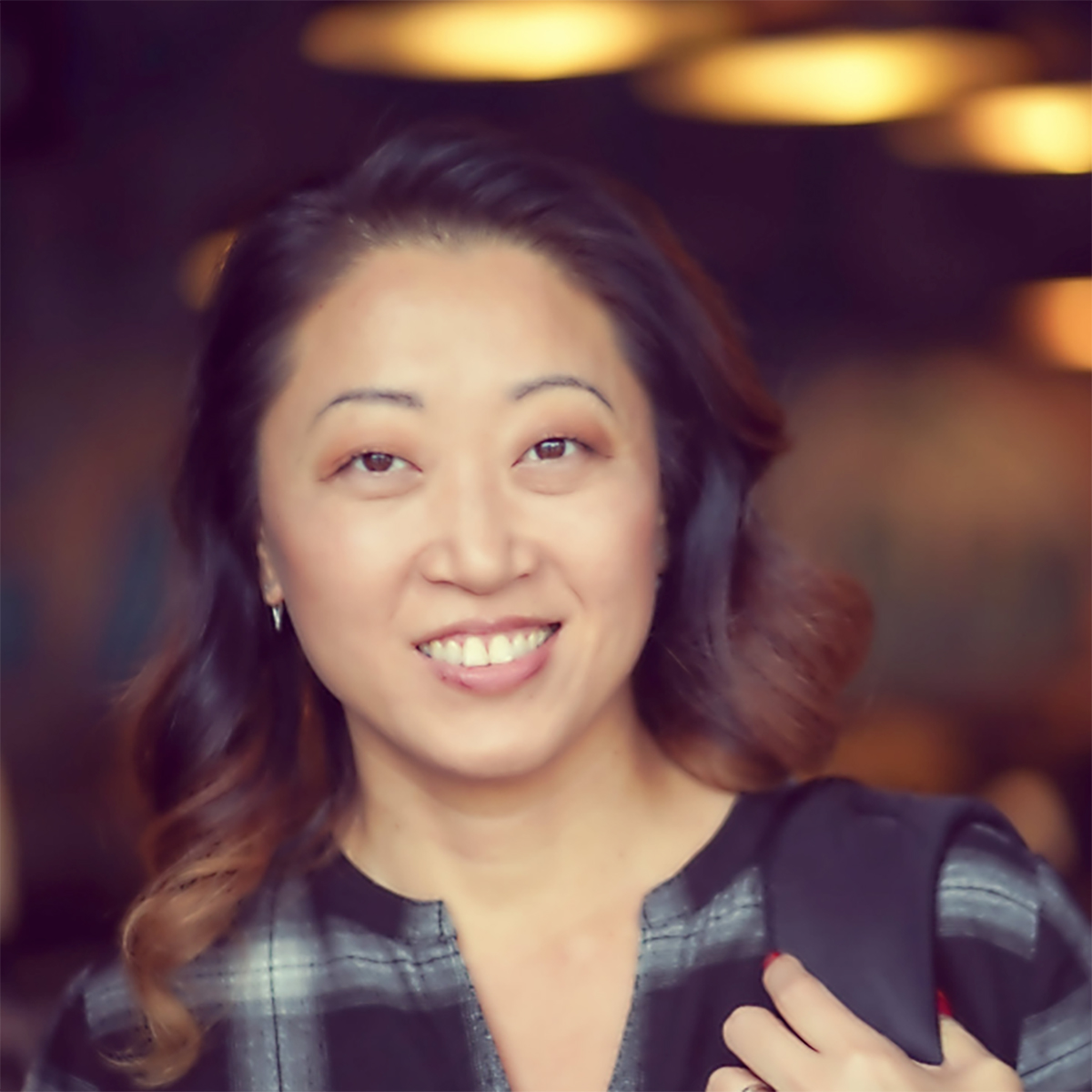 Tina Phoenix Howard
Partner, Chief Operations Officer
Tina is responsible for many of our core operational components. With her years of real estate experience, she can work nearly every facet of a real estate deal and brings incredible value to every role she steps into. Tina enjoys working with Independence Property Management because of her passion for helping people achieve their financial goals.
Tina grew up in Newport News, Virginia. She married an active service member and has made several military moves since then, 5 states and counting! Georgia, Texas, Alaska, Washington and Alabama. In her free time, you can find her and hubby outside hiking in the woods or along the water banks!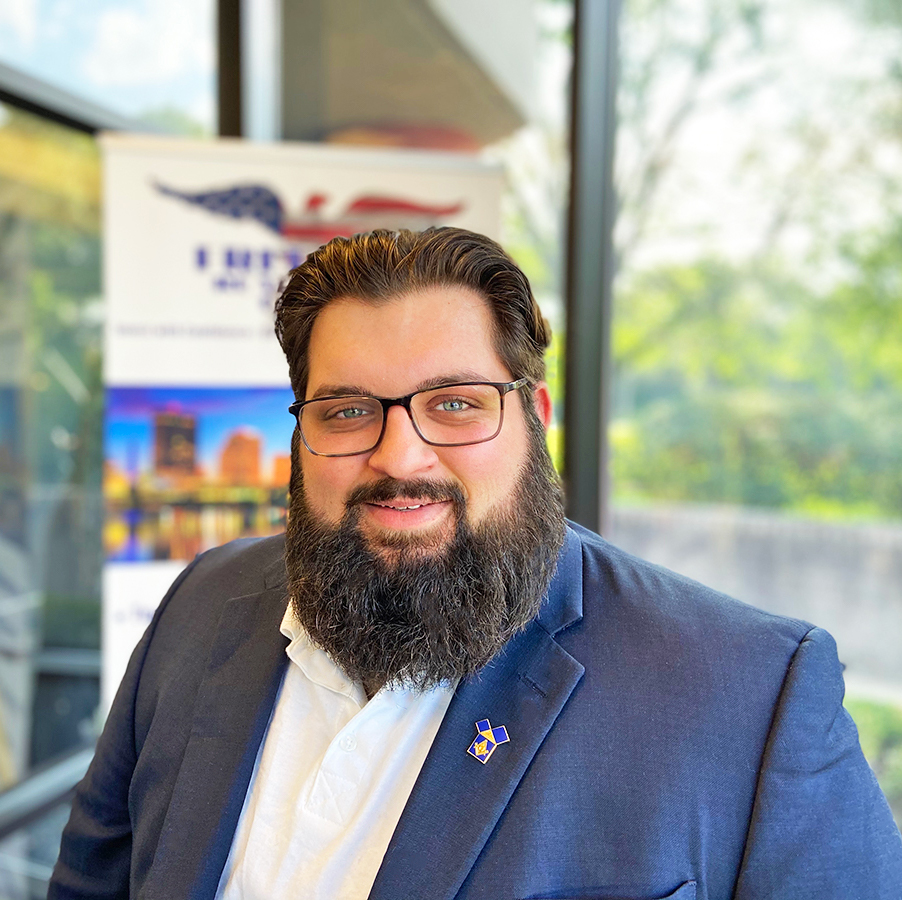 Chris is the VP of Customer Experience and Asset Management for Independence Property Management. He is a part of our executive leadership & operations team and assists in all facets of the property management process, including sales and marketing. He comes with a background in marketing & construction management, and several years in large apartment portfolio management. He holds a degree in Business & Real Estate Brokerage Management.
An Ohio native, Chris spends his free time helping business owners through mentorship programs, playing golf, and enjoying nature with his wife, Tiffany, with whom he owns & operates an investment company.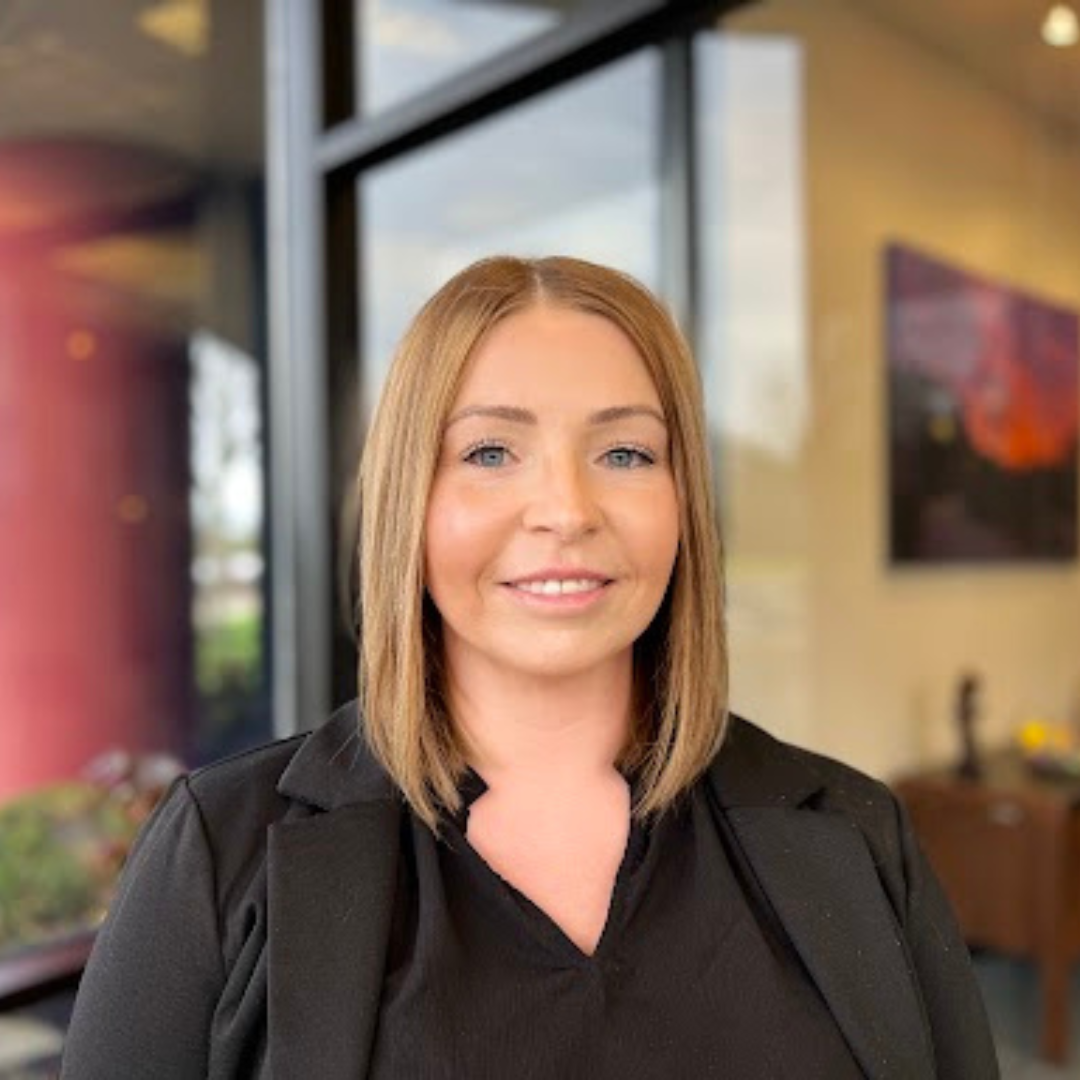 Ashley is our experienced multifamily property and portfolio manager with a demonstrated history of working in property takeovers and brand-new lease-ups. Skilled in Microsoft Excel, Microsoft Word, customer service, leasing, and strategic planning.
Fun Fact: She's also a licensed hair stylist of 10 years. She enjoys serving people to help make their day a little better. In her free time, she loves spending time with her boys, they're a busy football family. They love sports and staying active. She also loves to travel to the beach as often as she can.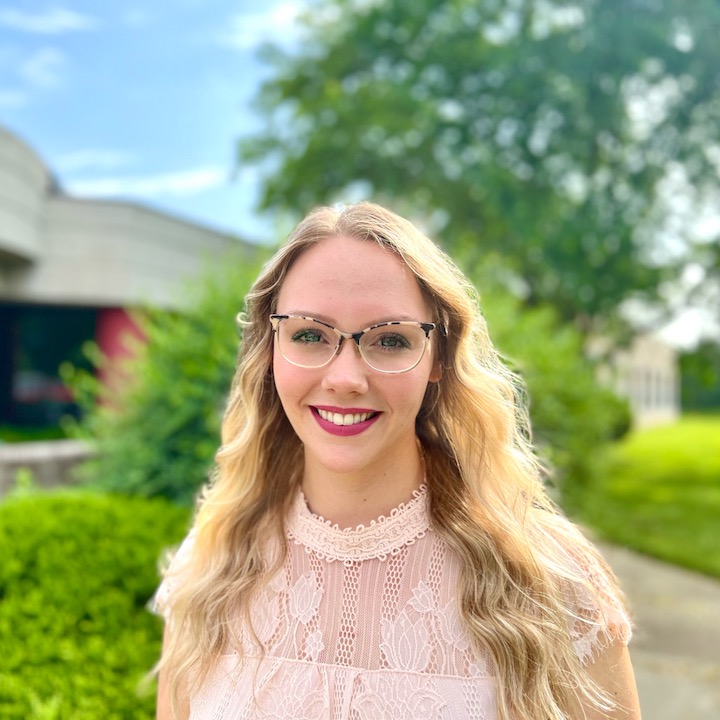 Erika Marcolini
Assistant Property Manager
Erika is our Assistant Property Manager. Previously, she was in a career that she wasn't passionate about and that made the day seem long. She wanted a job where she could work with a great team and contribute her strengths in detailed mindedness and hard work. Erika has a great desire to help offices thrive and run smoothly and when she found this company, she knew she could help with just that! She enjoys talking to people and is a problem solver by nature so this is an exciting role for her to take on. She looks forward to coming into work and helping make the day a little better for each person she talks to!
Erika grew up going to a lake house with her family where she learned to love the water and being outside. She loves kayaking, hiking, and just lounging around in the sun. She also loves God and His Word, and most days after work, She is busy doing something with her Bible Study Group. And of course, she always loves a good cup of coffee, some friends, and many laughs!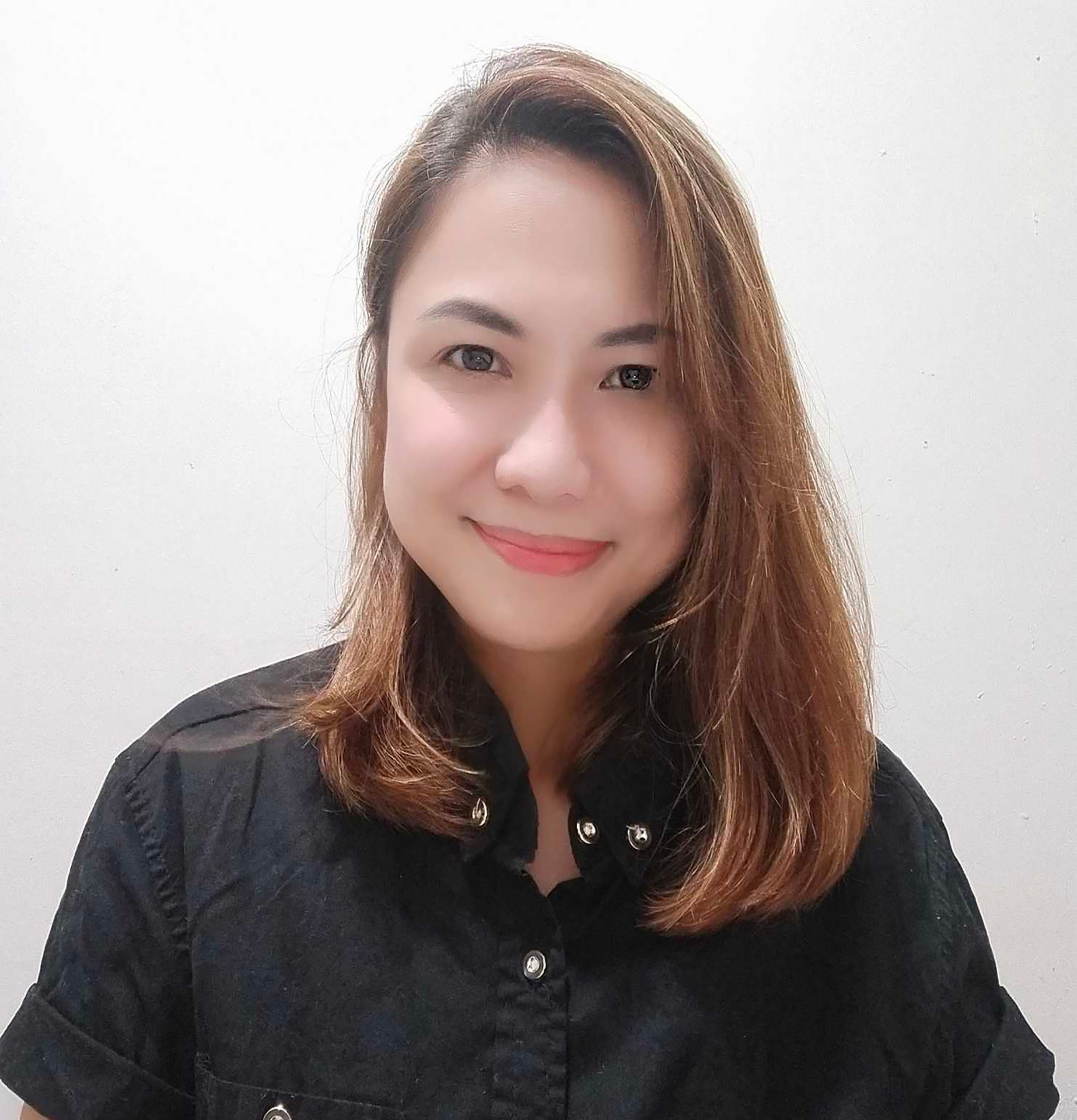 Kath has been with IPM for almost three years now and is assisting with Onboarding and Off-boarding. She studied AB Mass Communication at Adamson University and was a tour guide for almost 8 years. Her goal is to grow with the company.
She is passionate about traveling and history. Kath believes in the vision of bridging gaps in everyone. She is a proud single mom and loves spending her free hours with her son and 4 fur babies. She also loves going to the beach and reading Dan Brown's books.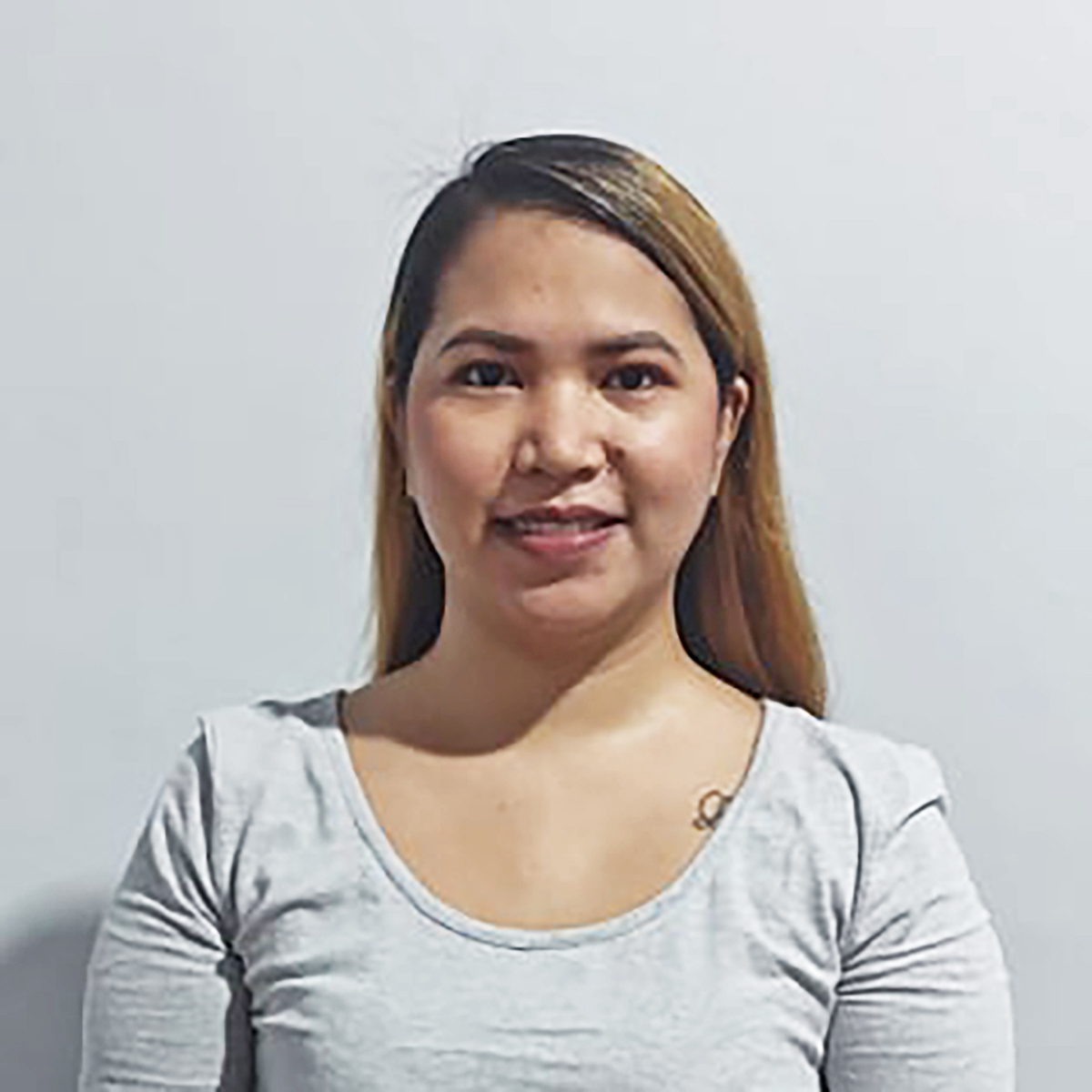 Julianne Paragas
Client Care Specialist
Julianne is one of our Client Care Specialist. She has been in the Customer Service Industry for more than 4 years.
She's also a single mom of 1 Daughter name Gelianne. During her spare time, she loves cooking for her family and watching movies or US TV series with them. A Homie person, Family Oriented and believes in life everything is a learning experience. She loves going into a thrift store where she can spend hours walking around window shopping AND She can't sleep without a mosquito net on her feet.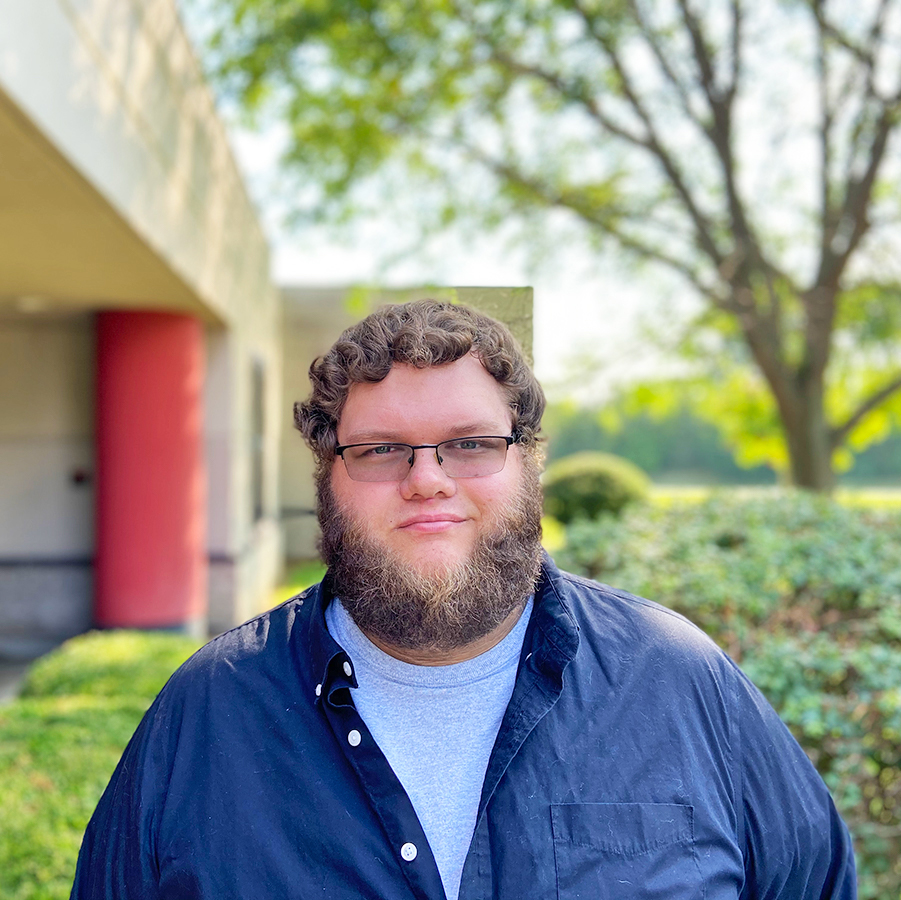 Jason Shake
Field Specialist
Jason is our Field Work Supervisor at IPM and spends his days making sure properties are ready for new tenants. After a ping-pong recruitment, he's found his place as a bright-eyed newcomer to the property management industry. With an eye for improvement and organization, the shoes seem to fit well.
Jason has spent most of his life in southwest Ohio after leaving his birthplace in California before he was even a year old. Though he had a rocky adolescence, he has come through with a love of experiencing new things and interacting with all sorts of animals, fuzzy or not. You can find him usually playing games or reading books in his spare time.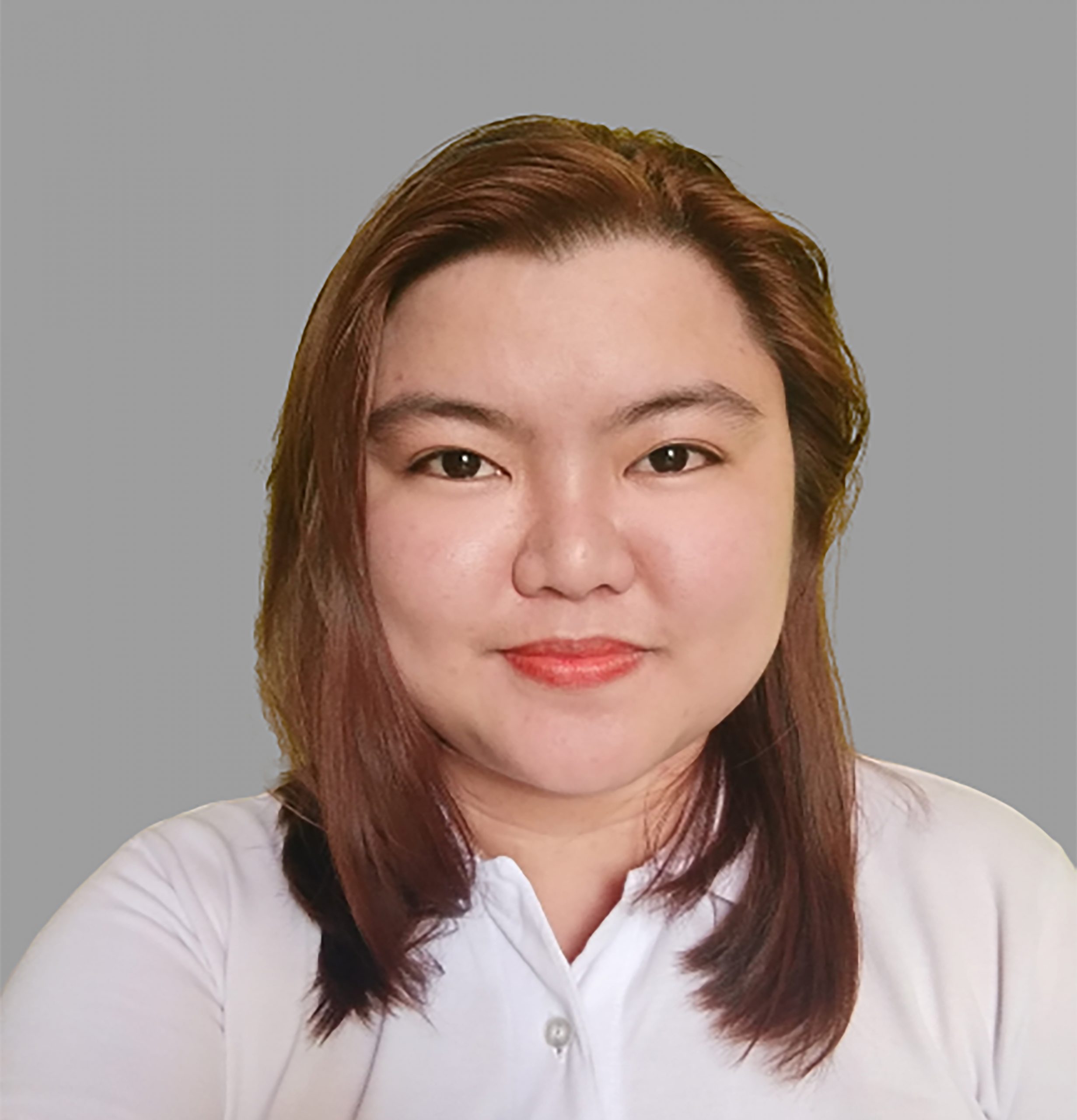 Lou Victorino
Maintenance Coordinator
Lou is our Maintenance Coordinator, her tasks would include coordinating maintenance work and answering resident maintenance questions. She has worked in a BPO industry for 6 years as a customer service/technical support and during those years, she was also taking up a Bachelor's Degree in Civil Engineering. After graduating in 2017, she worked in a construction company as a metrics and reports analyst wherein she's in charge of monitoring all pipeline up to post-construction projects. She also had years of experience working in a property management company as a Move-Out Coordinator and as a Leads Manager for a real estate company before joining the group.
FunFacts: In her leisure time, Lou enjoys listening to music, playing idle games and watching crime investigation documentaries and shounen/shoujo anime. She also loves outdoor activities such as mountain hiking, going to beaches and playing badminton.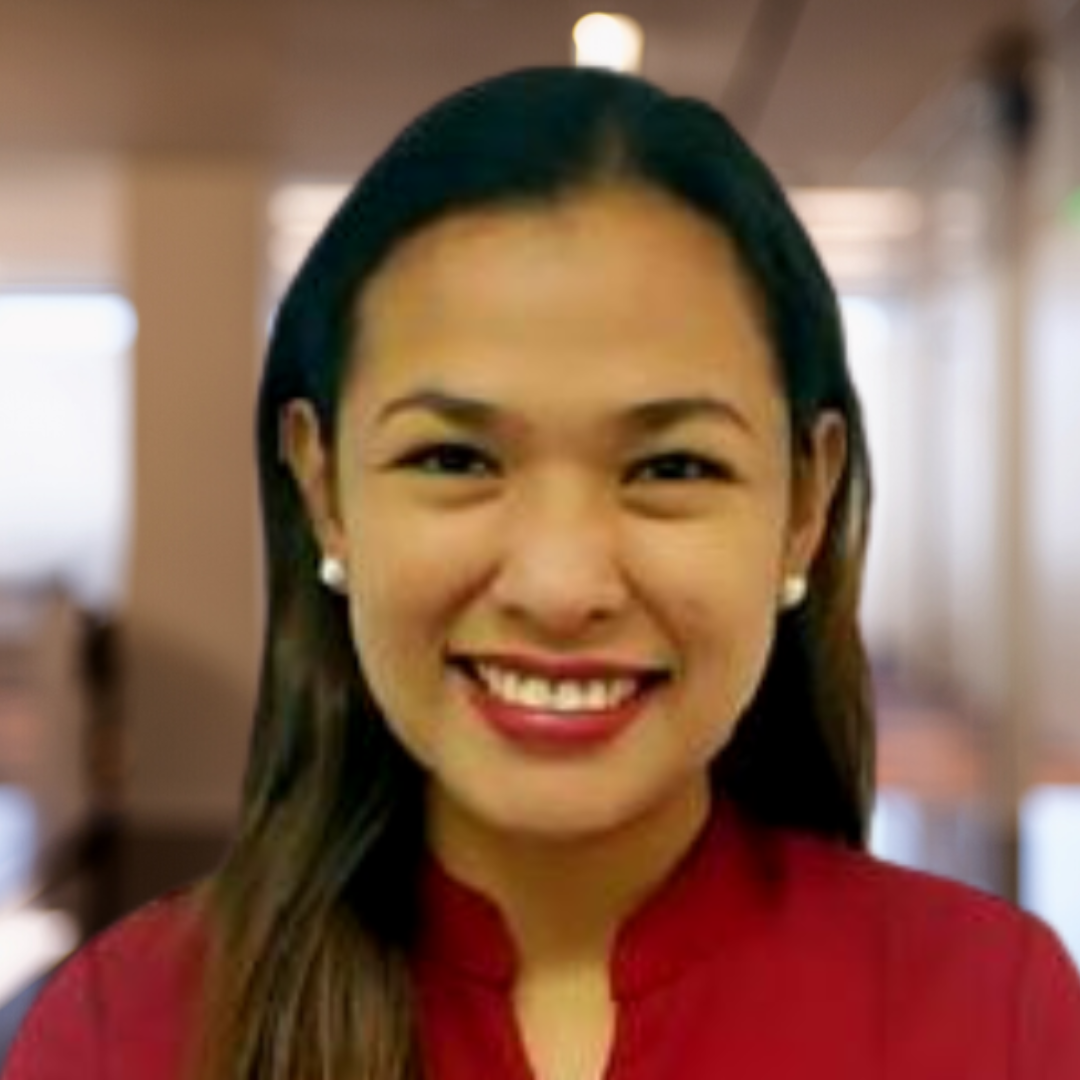 Johnna Lacuna
Maintenance Specialist
Johnna has been in the BPO for quite long and working in the customer service industry before joining IPM wherein she process work orders and complete payments to vendors. She is a graduate of Business Administration and dreams to have her own business oneday. She and her husband love to climb mountains and their goal now is to complete the Asian Trilogy.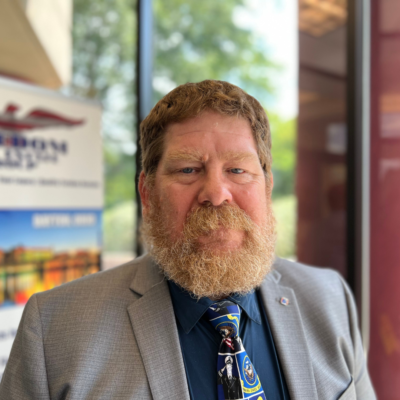 Chris Brodnick
Maintenance Technician
Chris is one of our Maintenance Technicians and has been in the construction business for over 25 years but enjoys most doing home repairs.
When he's not at work he enjoys watching football and hockey, since he is "too old" to play anymore. He also likes watching home improvement shows with his wife. He has 3 sons that he loves to be with when available.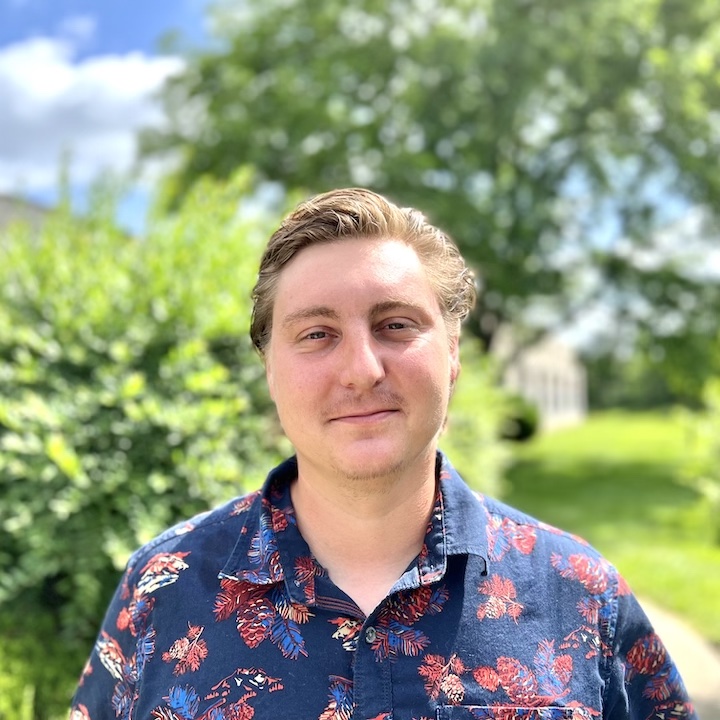 Neil Simak
Maintenance Technician
Neil received his BFA from Miami University and his MFA from Edinboro University of Pennsylvania in where he then returned to Miami University to be a visiting professor. Neil has been making wood furniture and ceramic sculptures for the past 7 years. He is also an outdoor enthusiast and travels as much as possible with his fiancé to rock climb and backpack in our national parks.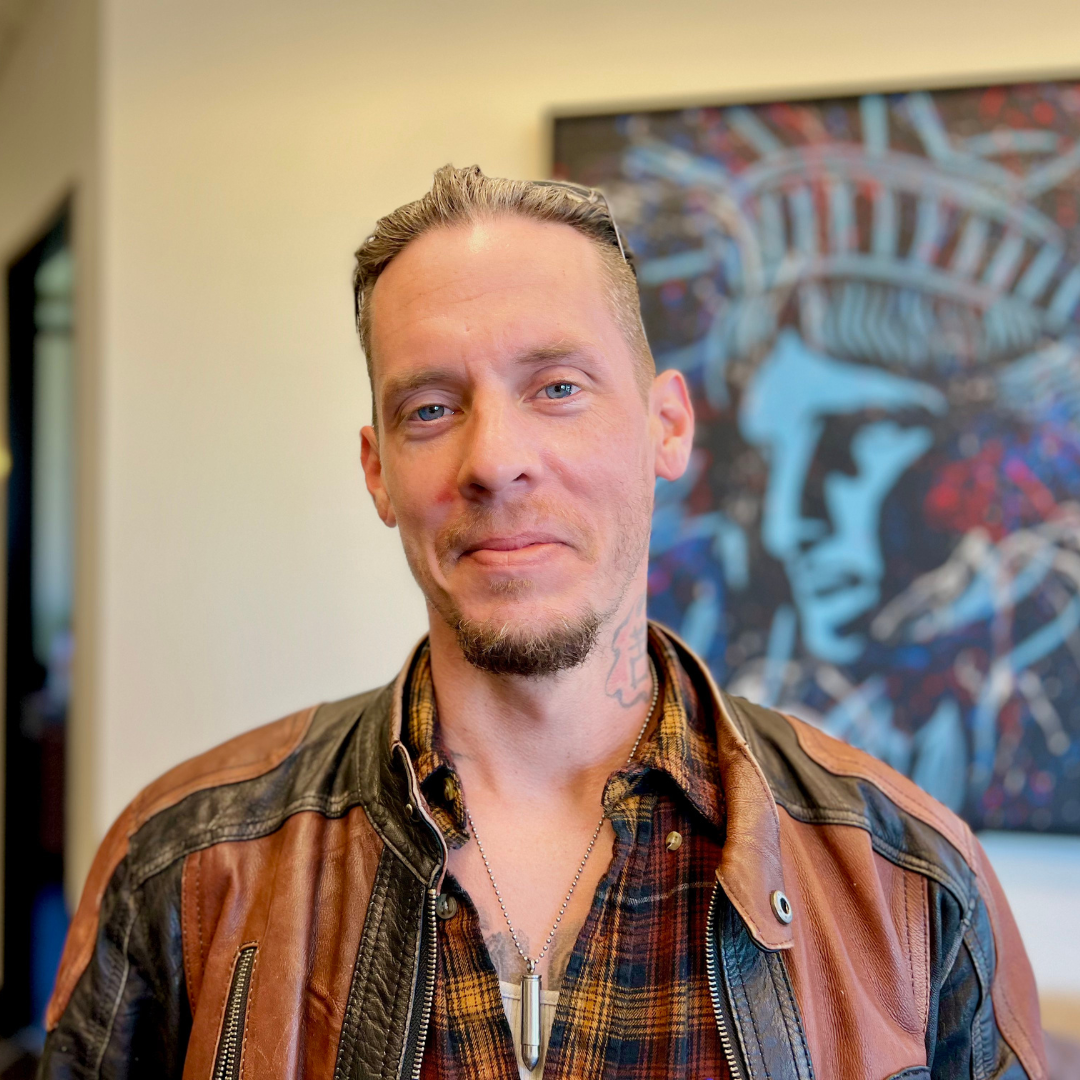 Andrew Beach
Maintenance Technician
Andrew is one of our Maintenance Technicians, he has 20 years of experience and remained passionate about his chosen profession. He now lives in Kentucky with his wife. They have 3 children and 1 grandchild with which they enjoy spending quality time and indulging in riding their Harley.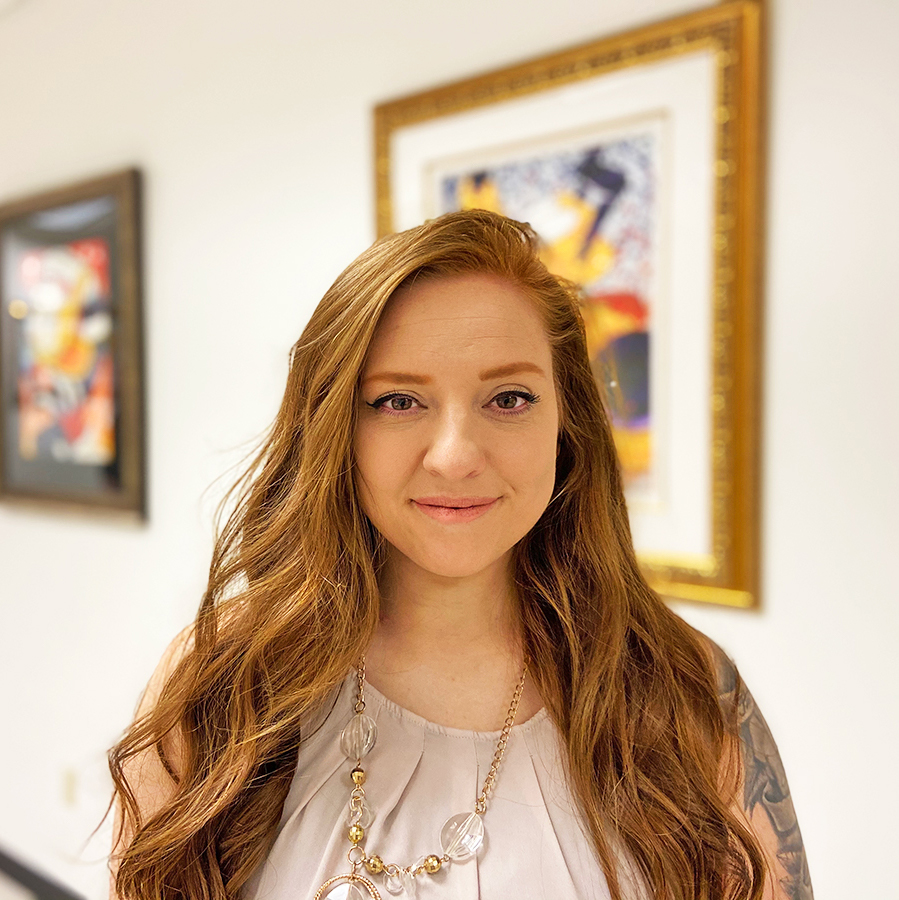 Cassie Poirier
Associate Accountant, HR Coordinator
Cassie is our Associate Accountant and HR Coordinator, she is in charge of all financial related tasks and bookkeeping tasks to ensure management has correct numbers for making business decisions. She also is in charge of onboarding and offboarding new team members in the HR Coordinator role. Cassie was born and raised in Ohio, leaving only to serve our country as a United States Marine.
Cassie has just recently been married and had 2 beautiful children, Alexis and Colton and a step daughter Emilia. She enjoys fitness, painting and going to the range.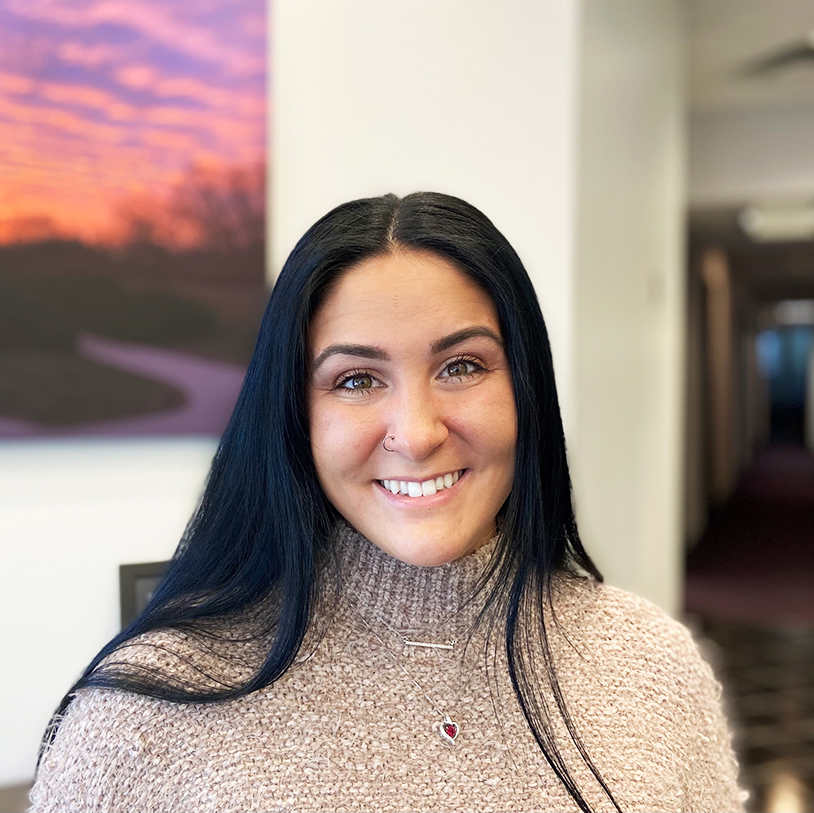 Caitlyn is our Marketing Director. She is a graduate from Southern New Hampshire University and also comes from a family who owned and managed their own construction company and property management for several years in the Dayton area.
Caitlyn lives in Ohio with her significant other Cole and their American Bulldog Ella. In her free time, she enjoys listening to and finding new music, boating, shopping, looking at cars, and spending time with her family.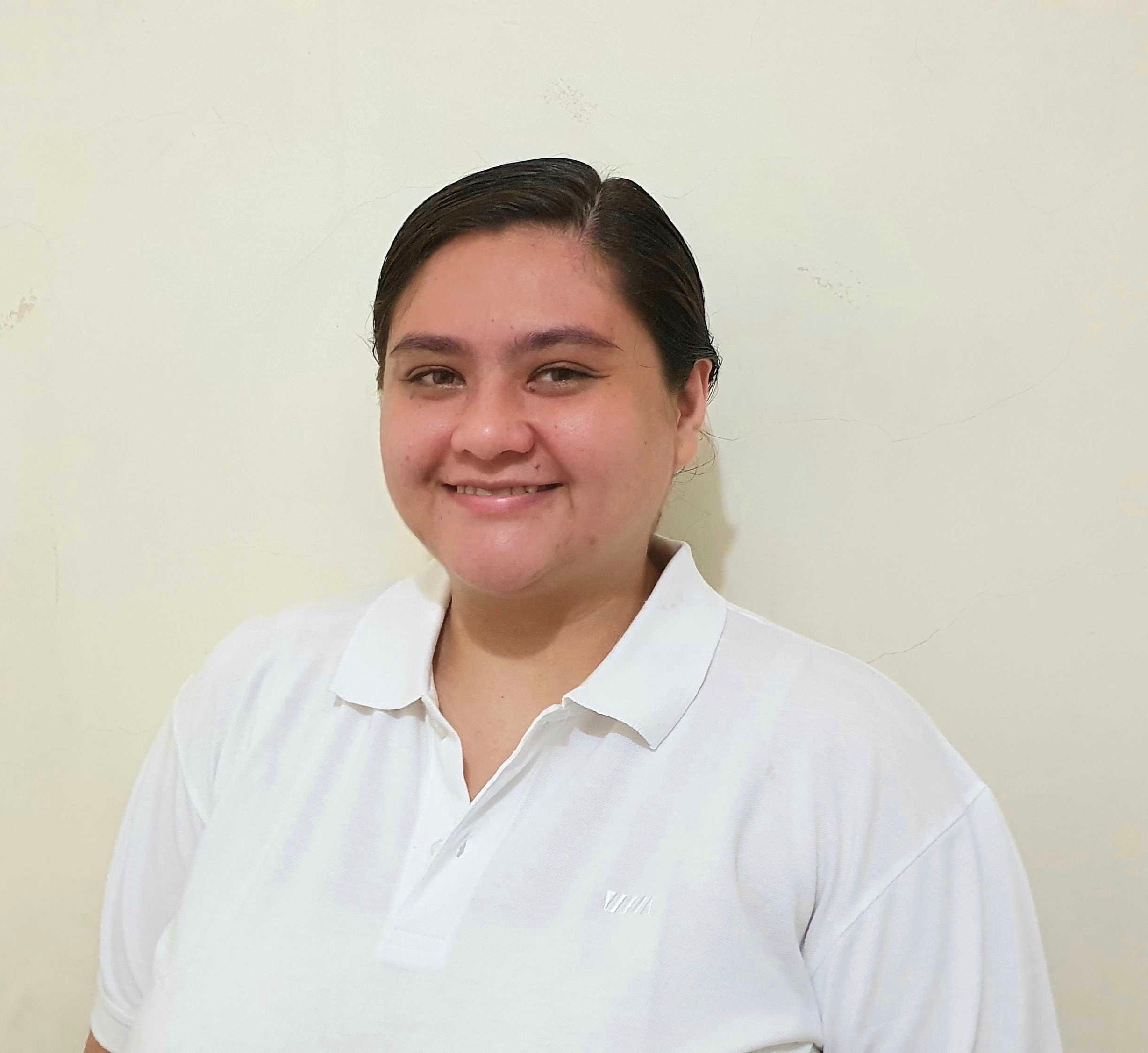 Corazon Eggers
Marketing Assistant
Corazon is a Virtual Assistant that assist Caitlyn with Marketing and Administrative duties. She researches new social media trends, fresh ideas, and new ideas to implement in the company. She also makes sure no work is left undone and assist with admin tasks.
In her free time she enjoys quality time with her husband and cats! Coco is a pet enthusiast that dreams of having her own rescue center for abandoned animals.